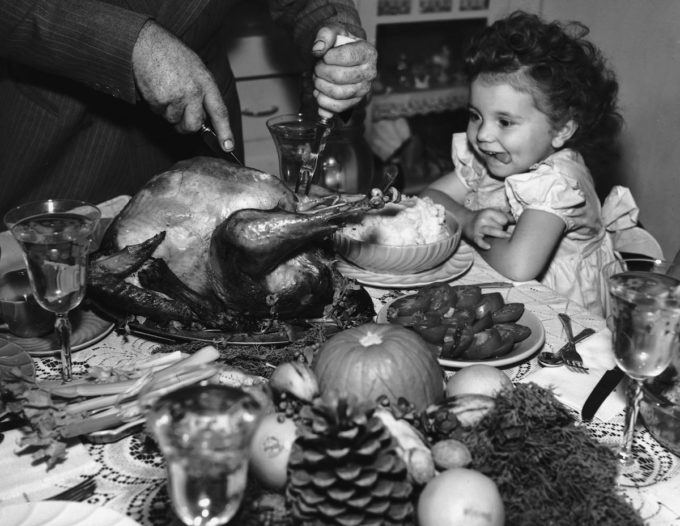 In the US, November is the time for giving thanks and counting blessings. We at Harlequin are so thankful for our libraries and librarians that we've created Library Hardcover Editions, exclusively for libraries. Below are the titles out this month in trade paperback and mass market max, in their exclusive library hardcover editions:
The Diplomats Wife by Pam Jenoff, Nov. 24; 9780778311089
Wyoming True by Diana Palmer, Nov. 10; 9781335778697
For our complete catalog of 2020 LHC titles, click here!