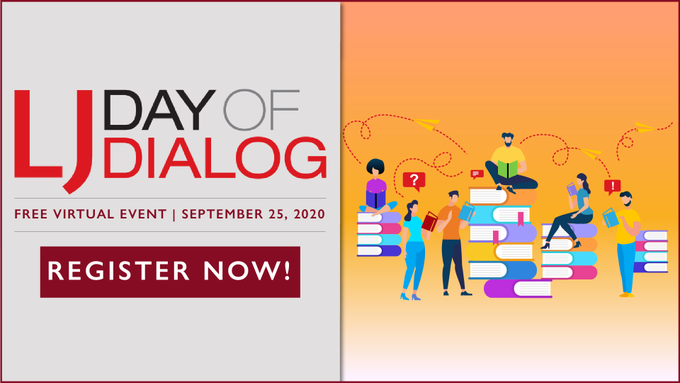 COME ONE COME ALL TO THE DIGITAL STAGE OF DAY OF DIALOG ON SEPTEMBER 25TH – catch Harlequin Trade authors as they discuss the weird, the wonderful, and the wild ways of the world – full schedule below!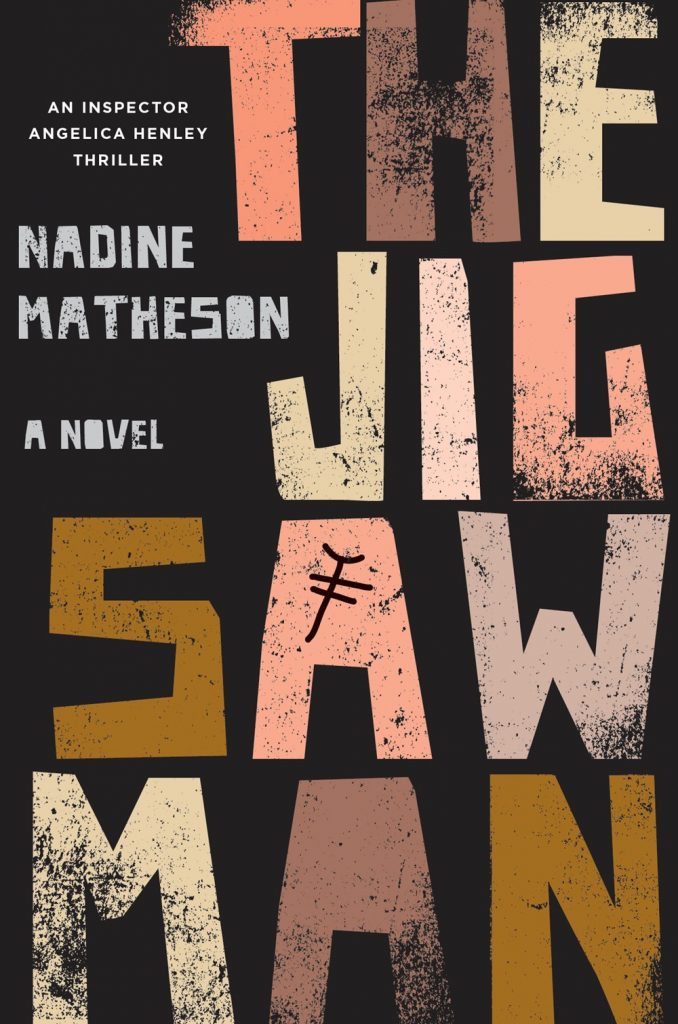 An #ownvoices debut about a stalwart British detective, a brutal serial killer, and his vicious copy cat. Want more? Catch Nadine Matheson at 10:30 am on the Thriller Panel as she discusses her phenomenally chilling thriller, THE JIGSAW MAN (Hanover Square; 3/16)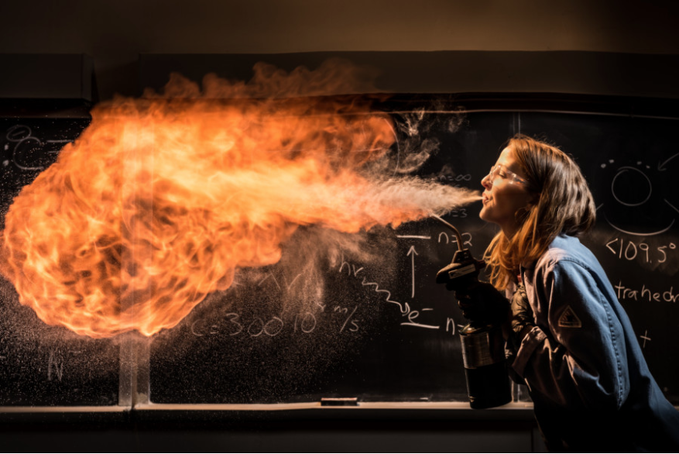 How is chemistry involved in our daily life? How can you make it awesome? Kate The Chemist, aka "cooler than Bill Nye" -Buzzfeed (sorry Bill Nye, we love you too!) answers those questions & more on the Science/Medicine Panel @ 10:30AM & w/ her book CHEMISTRY ON FIRE (S21; Park Row Books)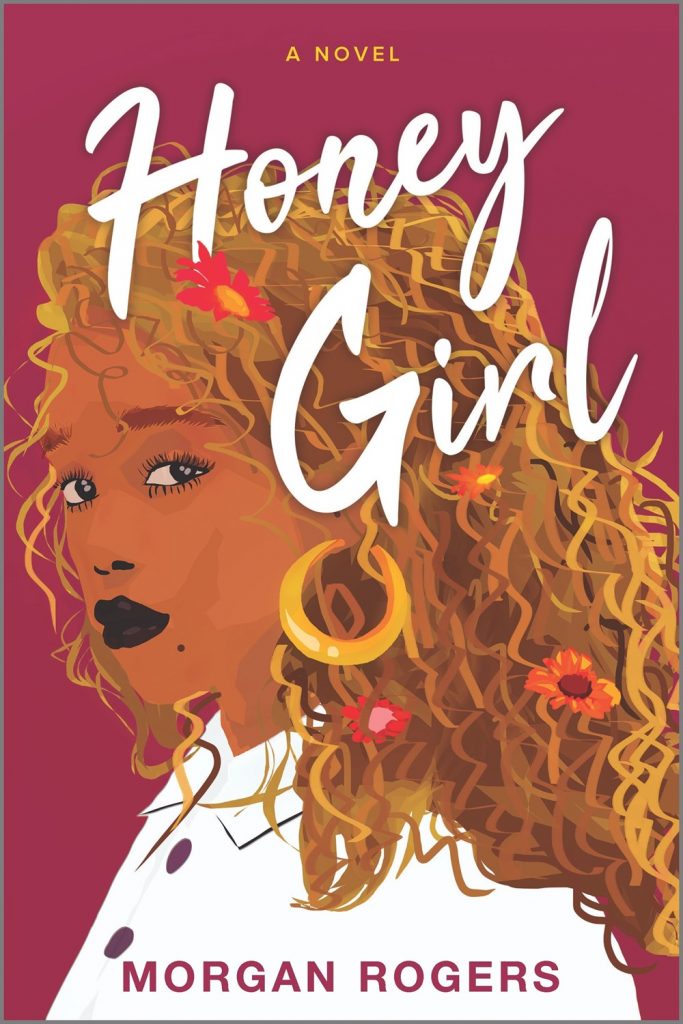 Sometimes adulthood sneaks up on you & sometimes you wake up married to a random, lovely woman in Vegas. Or is that just a Grace Porter problem? Learn more from Park Row Books' Morgan Rogers @ 12:15 at the Book Club Bests panel as she discusses her #ownvoices debut HONEY GIRL (2/23)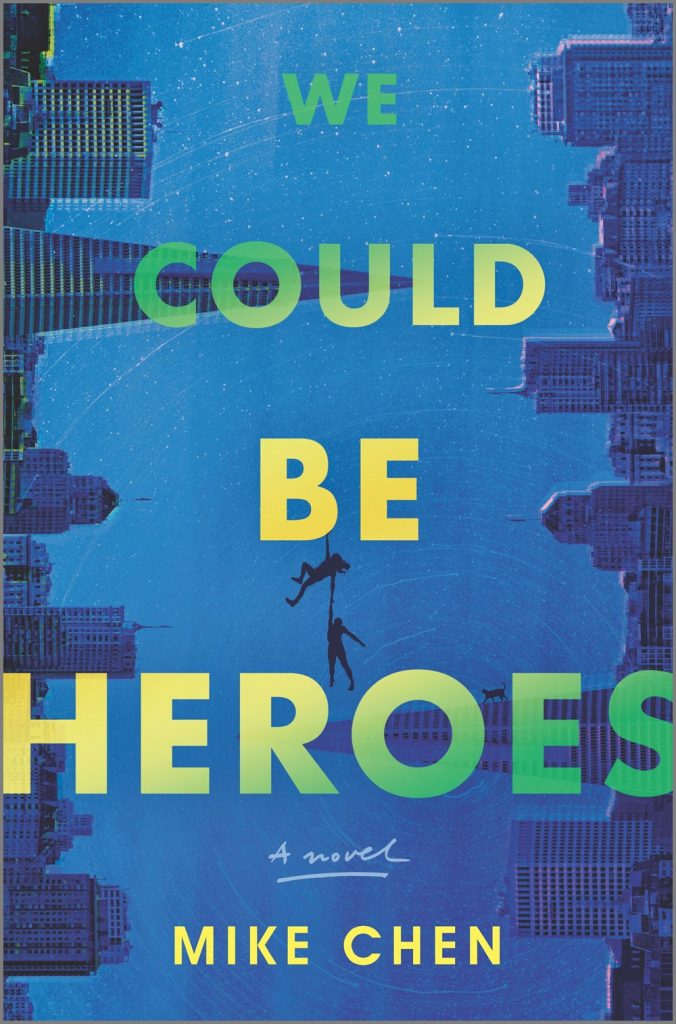 You know Mike Chen as the Sci-Fi writer who predicted this year's pandemic: A BEGINNING AT THE END came out in Jan…coincidence? He's back to discuss his new novel WE COULD BE HEROES (MIRA; 1/26) on the Sci-Fi/Fantasy panel @ 1:15. Maybe by next year, we'll all have superpowers!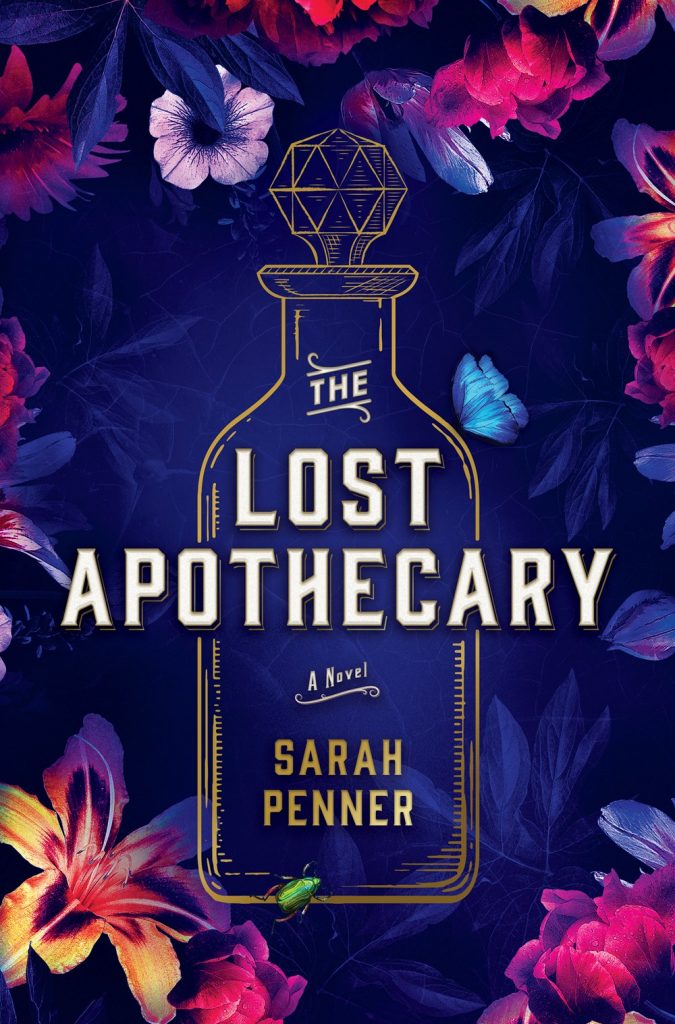 Imagine a little apothecary shop where desperate women could go to seek help when they needed a particularly masculine problem to…disappear. Visit this dark place with author Sarah Penner as she discusses her debut, THE LOST APOTHECARY (Park Row Books; 3/2) @ 3PM's Historical Fiction Panel!