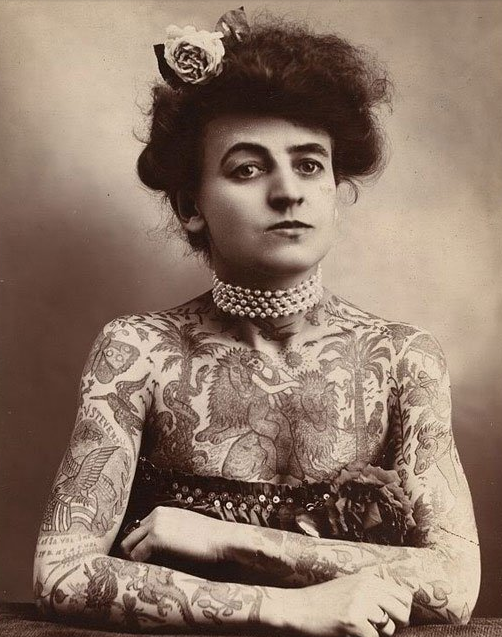 September: the month that heralds so many good things. Back to school (fresh notebooks and pencils – yay), pumpkin spice lattes (so cliche, but so delicious), falling leaves (fun for dogs and those who don't have to rake) and, of course, new library hardcovers. Below are the titles out this month in trade paperback and exclusive library hardcover editions:
Chance of a Lifetime by Jude Deveraux, Sept. 15 9780778310112
Dreaming Death by Heather Graham, Sept. 29 9780778310105
Happily this Christmas by Susan Mallery, Sept. 29 9781335448958
One Charmed Christmas by Sheila Roberts, Sept. 29 9780778331704
Virgin River: Whispering Rock by Robyn Carr, Sept. 29 9780778331537
For our complete catalog of 2020 LHC titles, click here!