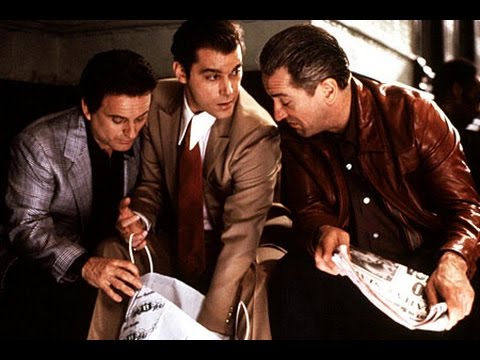 For all those Goodfellas/gangster movie/pop culture fans…we've got the book for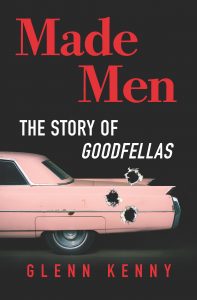 you!
It's been 30 years since the world was introduced to the iconic Goodfellas. To commemorate the anniversary of an extraordinary piece of Hollywood history, join film critic Glenn Kenny as he goes behind the scenes with MADE MEN: THE STORY OF GOODFELLAS [Sept. 15, Hanover Square Press]. Kenny chronicles the making and afterlife of the film that introduced America to the villain we can't get enough of: the modern gangster.
Featuring interviews with the film's major players, including some guys named Scorsese, De Niro, and Pesci, Made Men is a testament to the enduring legacy of a film still essential to charting the trajectory of American culture thirty years later.
Here is just some of the love the book has been getting:
⭐"A fascinating behind-the-scenes exploration … [that] leaves no thread unpulled, no stone unturned."
—LJ starred review
"We saw Goodfellas the night it opened, in a packed theater, when we were in our early twenties. No doubt it changed the direction of our lives. This is the first book we've read that explains how and why the movie has such a deep and lasting impact. Glenn Kenny is a scholar and a writer, and every bit the literary hit man that Tommy DiSimone was in real life."
—Brian Koppelman and David Levien, Screenwriters ("Rounders, Ocean's 13"), co-creators of "Billions"