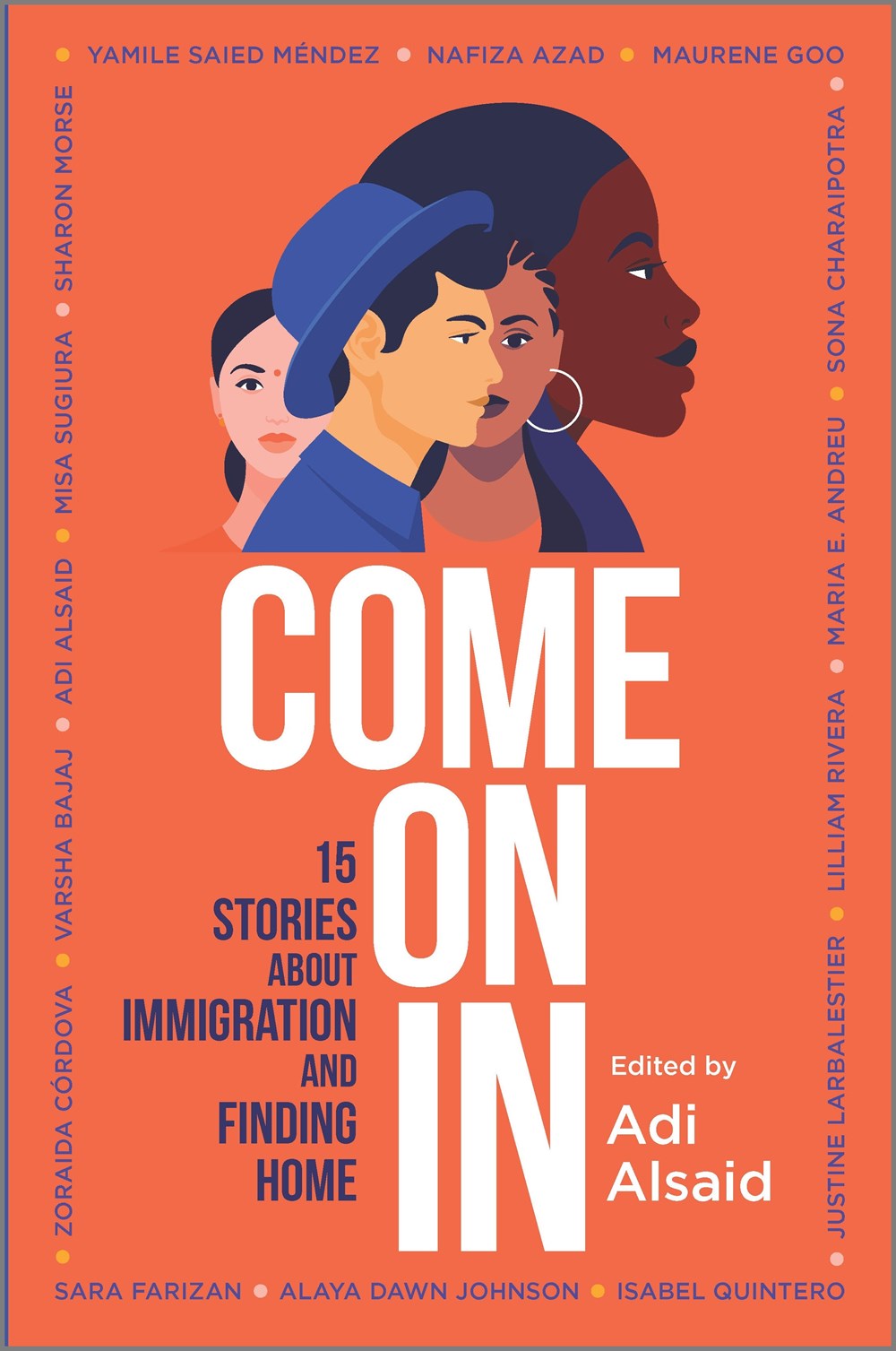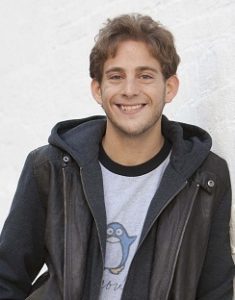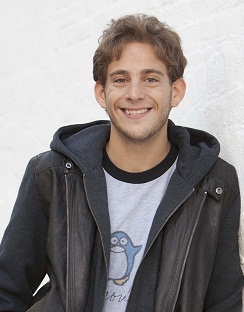 The now-multihyphenate Adi Alsaid, previously known as the beloved author of books like Let's Get Lost, North of Happy, and We Didn't Ask for This, can now add the title of editor to his resume: he contributed to, and and edited, the poignant anthology COME ON IN [Inkyard Press, October 13].
This lyrical collection of 15 stories, written by YA writer superstars who are immigrants or children of immigrants, are as diverse as the authors featured. And just like the narrative of immigration itself, this is not a portrayal of a single experience but a collection of stories.
We invite you to celebrate these stories with us in two ways:
Sign up here for a chance to receive a print copy of the ARC.
(While supplies last–US and Canadian residents only, please.)
Schedule a free virtual visit with author/editor Adi Alsaid!
For more information, click here.
Contributers to COME ON IN include:
Varsha Bajaj
Sara Farizan
Justine Larbalestier
Isabel Quintero
Maria E. Andreu
Sona Charaipotra
Maurene Goo
Yamile Saied Méndez
Lilliam Rivera
Nafiza Azad
Zoraida Córdova
Alaya Dawn Johnson
Sharon Morse
Misa Sugiura
Adi Alsaid
The galley is also available for request on Edelweiss and Netgalley.