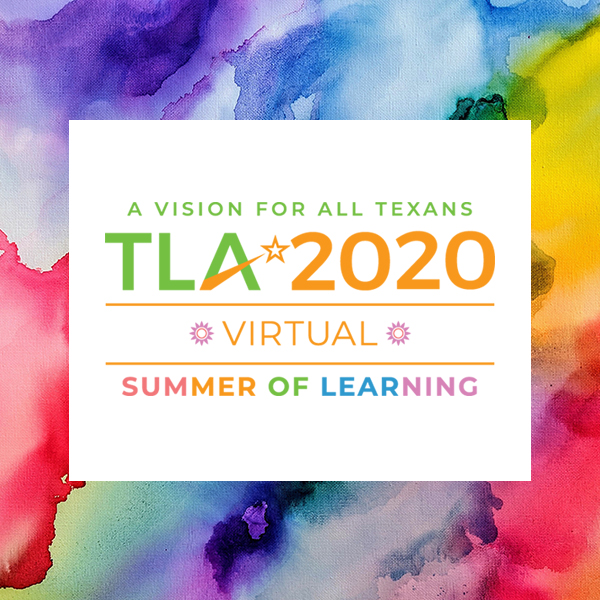 TLA in July, you ask? Why yes indeed, and friendly PSA, if you are registered for the virtual TLA Summer of Learning virtual event, you can check out a duo of panels that feature two favorite Inkyard authors … pre-recorded so that you can view at your leisure! Find both panels here.
Saundra Mitchell (ALL OUT; OUT NOW):
Short & Sweet Panel: Collections of YA Fiction and Nonfiction
Dana L. Davis (TIFFANY SLY LIVES HERE NOW; ROMAN AND JEWEL):
TAYSHAS Reading Panel
Bonus: ROMAN AND JEWEL [Jan. 5, Inkyard Press] is available for request here on Netgalley!