How are creatives staying inspired this season while doing their part staying at home? L&L thought they'd check in on their fantastic authors to find out!  Next up in Chicago: Catherine Adel West, author of  SAVING RUBY KING (June 16, Park Row Books), whose novel has been called a "honey-dipped" "stunning force of a novel" by Zakiya Harris, author of THE OTHER BLACK GIRL.
What I Listen to:

When I'm writing, I listen to soothing, mellow music. I need to be able to ride a wave of passionate melody, but not too rhythmic or else I start paying more attention to the music than I am to my words. Albums I recommend: Passenger's All the Little Lights & Mumford and Sons' Babel.

Now when copy editing, I need bass, drumbeats and synth to keep me focused as sometimes I find tinier edits more tedious. Then it's hip-hop, R&B, and pop music. Albums I recommend: Kendrick Lamar's DAMN. and Beyonce's Lemonade.
Why just feed your body when you could also feed your soul:
I'm probably supposed to say I eat apple slices or kale chips when I write.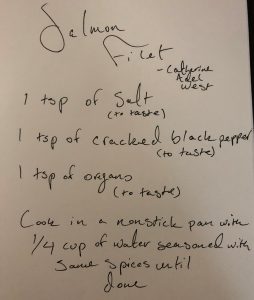 I don't. When I wrote my debut novel SAVING RUBY KING, when I write other stories, I eat Cinnamon Toast Crunch right out of the box. Working on stories in general, I'm VERY incentive-oriented so when I finish three chapters, I treat myself to a dinner of salmon and these garlic knots. Does this go together? It does for me. I'm not a good fitness role model, but I've got through many a developmental edit stage with sugar-laden cereal, carbs and fish.
Dress like the Khaleesi you are: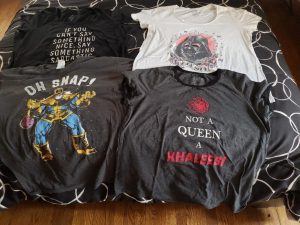 You gotta be comfortable, not just in your skin, but the clothes you wear. All my t-shirts expose or explain some part of my personality, passions or character. If I can't look in the mirror and agree with what I put on my body, I'm not in the right mindset to create or edit my books.
Netflix and brainstorm: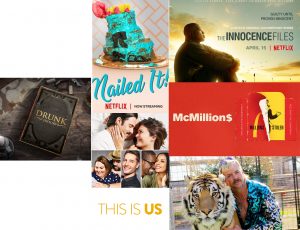 I have a pretty diverse palate when it comes to what I like to watch. And the crazy thing is no matter what I watch I can use it as inspiration for a story, or just turning my mind off and watching television can help me decompress enough that I realize how to solve a problem with a plot point, motivation or character arc in my own story! Watching someone's creativity in action can oftentimes help my own!
Never stop reading!:
There are books that truly change you. These are three books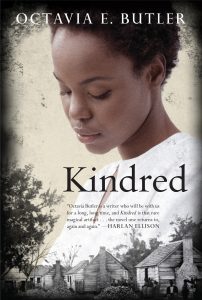 that have changed how I think, how I write, who I am, and no, I'm not being dramatic. Octavia Butler, Hanya Yanagihara and Chuck Palahniuk are fantastic writers but in different ways. "A Little Life" represents my existential angst of what it means to love and be loved; "Kindred" represents my cultural struggle to find my place, giving honor to the past while trying to find my place in the present; "Choke" speaks to the very darkest and deviant points of the human condition, asking questions that are NEVER comfortable to answer.
Stay well and have a great day!
Catherine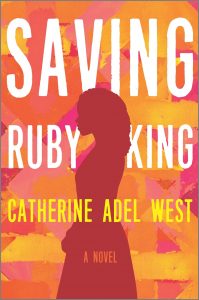 SAVING RUBY KING is currently available for request on NetGalley.