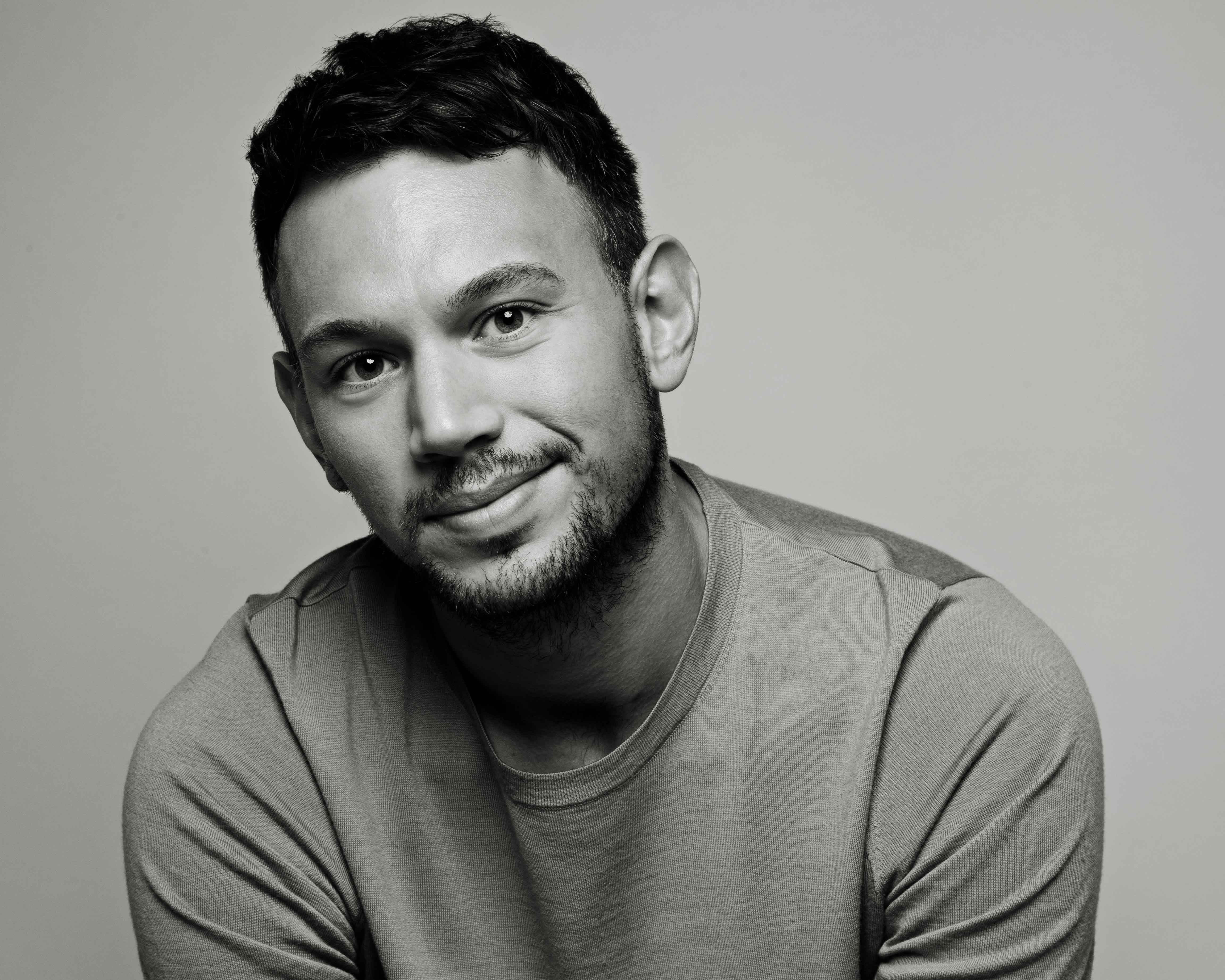 How are creatives staying inspired this season while doing their part staying at home? L&L thought they'd check in on our fantastic authors to find out! First up in Los Angeles: Sam Lansky, whose much-buzzed-about debut novel BROKEN PEOPLE (June 9, Hanover Square Press) has been called "profound and affecting" by Chloe Benjamin (The Immortalists).
T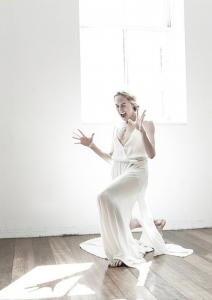 he Class By Taryn Toomey:
This highly addictive, impossible-to-describe cathartic movement practice is one-part full-body workout, one part church, and it's become the most vital part of my lockdown—I take one of the live-streaming classes almost every day. You exercise, shake, make noise, and dust off some parts of yourself that might be feeling a little rusty. (And the virtual studio has a two-week free trial.)
The Book of Awakening by Mark Nepo: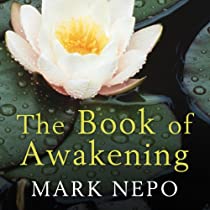 Nepo's daily meditation book is the most moving and lyrical of any I've seen—my long-neglected copy now sits on my coffee table so I can read from it first thing in the morning. It's good for setting the tone for my day and putting me in a mindset where I'm a little less likely to climb the walls.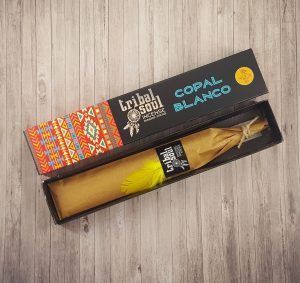 White copal incense:
I love the rich, piney fragrance of this tree resin, which is native to Central and South America; historically it's been used ceremonially, but I'm happy to light it on any occasion—it feels clarifying, decadent, and it's way cheaper than burning fancy candles.
Dram Apothecary Cardamom & Black Tea Sparkling Water: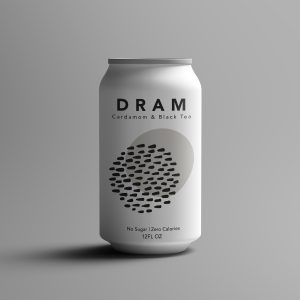 Somehow I got hooked on this lightly carbonated water, which has the most delicious earthy, peppery flavor—it makes me feel grown-up and refined, with no calories or sugar to boot. If a pamplemousse La Croix tastes like a sunny day in Palm Springs, this tastes like a misty morning in the Pacific Northwest. (In the best way possible.)
To-do lists: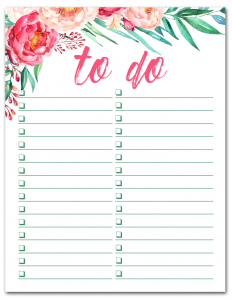 The simple ritual of a to-do list has become a kind of therapy for me during this time at home: Each night, I make a fresh one of tasks for the next day, from the mundane ("pay cable bill") to the ambitious ("work on novel") and cross things off as I go. With everything so static, checking things off the list—even if they feel so small—helps me feel like I have some good momentum.
Hope you and yours are staying safe!
xo,
Sam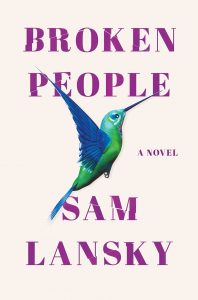 BROKEN PEOPLE is currently available for request on NetGalley.