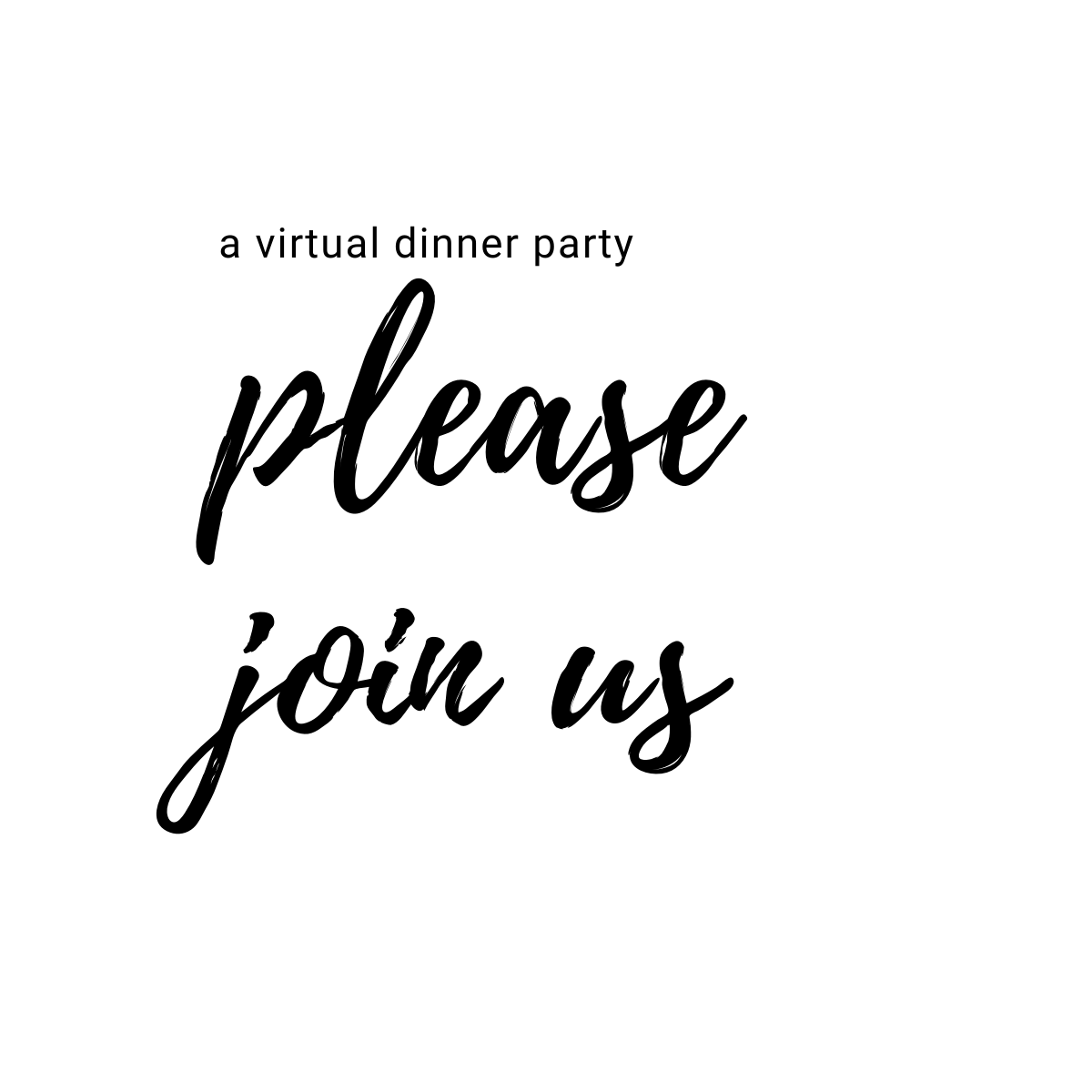 Our ideal TLA dinner pairing? A meal at Houston's Beard Award-winning Oaxacan restaurant Xochi, and a chance to meet YA author Adi Alsaid, who has penned the starred-reviewed novel WE DIDN'T ASK FOR THIS [Inkyard Press, April 2020].
But since we couldn't make it out to Houston, we decided to bring Xochi and Adi to you. See below for a round-up of recipes from Xochi for the more gifted culinarians out there–bookmark for later, or knock yourself out if you happen to have things like oysters lying around (for us sad plebeians, tortilla chips and salsa will have to do)–and the author has agreed to read an excerpt from his book. So sit back, enjoy some fancy food at least in pictorial form, and take a listen to Adi's novel.
Recipes from Xochi**:
**For those fortunate to live in the Houston area, don't miss Xochi's sister restaurants Backstreet Cafe and Hugo's, both offering curbside and delivery menus at the time of this writing. Because we love to support small businesses as best we can!
Adi Alsaid reads an excerpt of We Didn't Ask For This:
Starred reviews for We Didn't Ask For This:
"In a timely novel featuring a large cast from around the globe, Alsaid (Brief Chronicle of Another Stupid Heartbreak) underlines ecological issues while showing the positive impact of creative problem solving and collaboration." Publishers Weekly, starred review
"Packed with quips and insights, the wry narrative captures the intense yearnings of young adulthood; the ridiculous spectrum of clueless, controlling, and (sometimes) cooperative adults; and the overwhelming inertia of institutions."
Kirkus Reviews, starred review
Read more about We Didn't Ask for This here.