Welcome to our new Local Authors. Local Spots. series, where authors share their favorite neighborhood gems.
JT ELLISON is the New York Times and USA Today bestselling author of more than 20 novels, and the EMMY-award winning co-host of A WORD ON WORDS, Nashville's premier literary show. With millions in print, her work—including recent LibraryReads pick Good Girls Lie (MIRA Books)—has won critical acclaim, prestigious awards, and has been published in 26 countries.
Here are a few of JT's Nashville (known as "Nashvegas" to the locals) favorites:
FOOD AND DRINK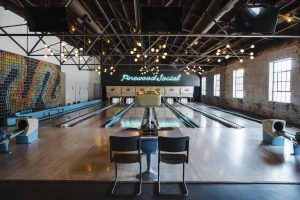 "If you're into the speakeasy vibe and handcrafted cocktails, The Patterson House is your place (ask for the Clapless Belle).
If you want a healthy breakfast coupled with a rousing bowling round, try Pinewood Social. (It's also my favorite place to work in town – the vibe is awesome.)"
SHOPPING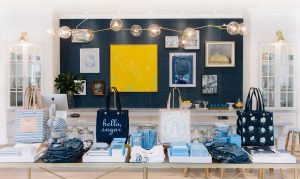 "12 South is the hippest spot in town, with tons of food and shopping, including Reese Witherspoon's wonderful Draper James."
MUSIC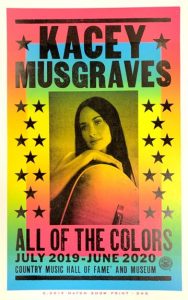 "The Country Music Hall of Fame is a must-see for all music fans. And while you're at it, take a tour of The Ryman, fondly referred to as the Mother Church, where the Grand Old Opry got its start."
BBQ (yes, it gets its own category)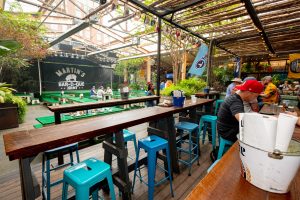 "Barbeque is a serious business for us, and it's a tie between Martin's, Rippy's, and Edley's. [Library marketer's note: we also discussed with the author the new bbq contender in town, Peg Leg Porker. Try the fried pie. Trust us.]"
BOOKS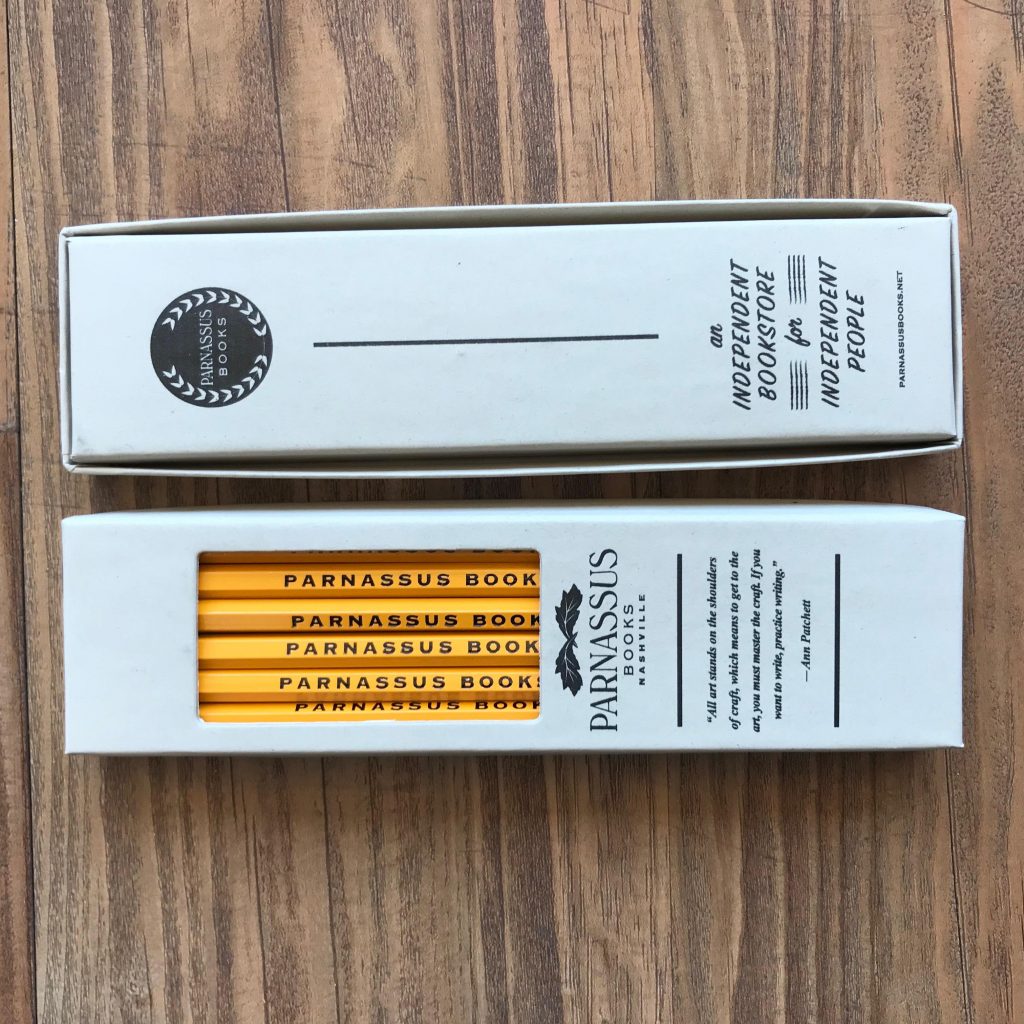 "No trip to Nashville is complete without a stop at Ann Patchett's legendary Parnassus Books."