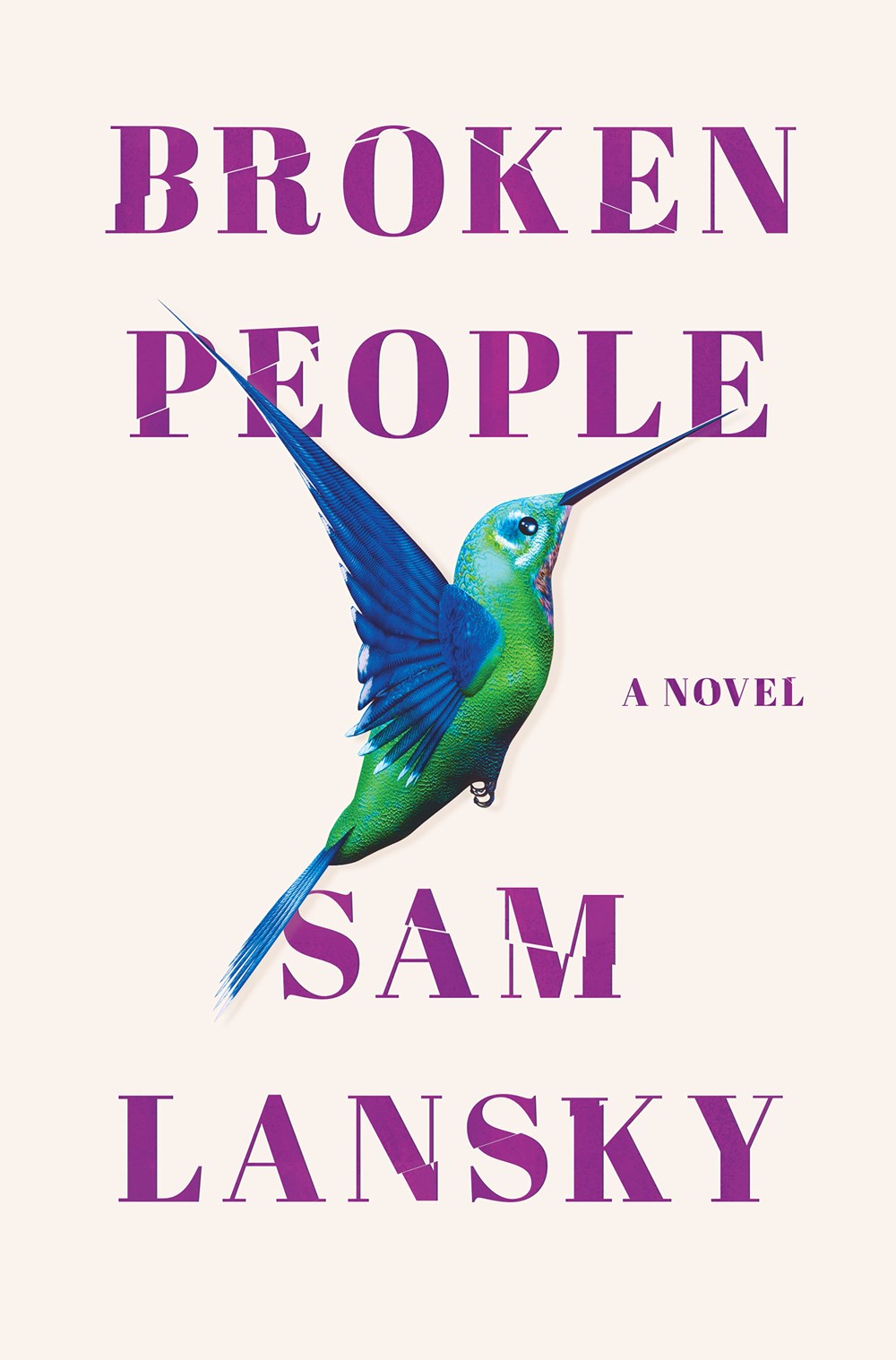 Sam Lansky's novel Broken People [Hanover Square Press, June 2020] is both a commentary on the current wellness trend and one man's exquisite journey into the very heart of his own brokenness. In homage to the book, we have a mocktail recipe we think befitting a book club full of soul-searchers such as yourselves. Download the non-alcoholic drink recipe here.
Praise for Broken People:
"Sam Lansky's debut novel sends up LA's consumerist wellness obsession while exploring the nature of health, acceptance, and human connection. The result is profound and affecting—as savvy as it is searching, as critical as it is compassionate."
—Chloe Benjamin, New York Times bestselling author of The Immortalists
"An epic journey of self-forgiveness that confronts us with the ways in which we're all broken, then, with the assured hand of a most talented writer, conjures the healing magic within. A mesmerizing read."
—Steven Rowley, bestselling author of Lily and The Octopus and The Editor
"Both grim satire and nourishing, empathetic cri de coeur, Broken People is among the strangest and most thrilling reading experiences I've had this year. What terrible, selfish lives we all lead—and how beautiful our struggle to transcend them can be."
—Richard Lawson, author of All We Can Do Is Wait
"Broken People leads us through the winds of time and memory to offer a riveting portrait of transformation. I am better for having read it."
—Jamie Lee Curtis
Be sure to preview Broken People on Netgalley, available for request here.