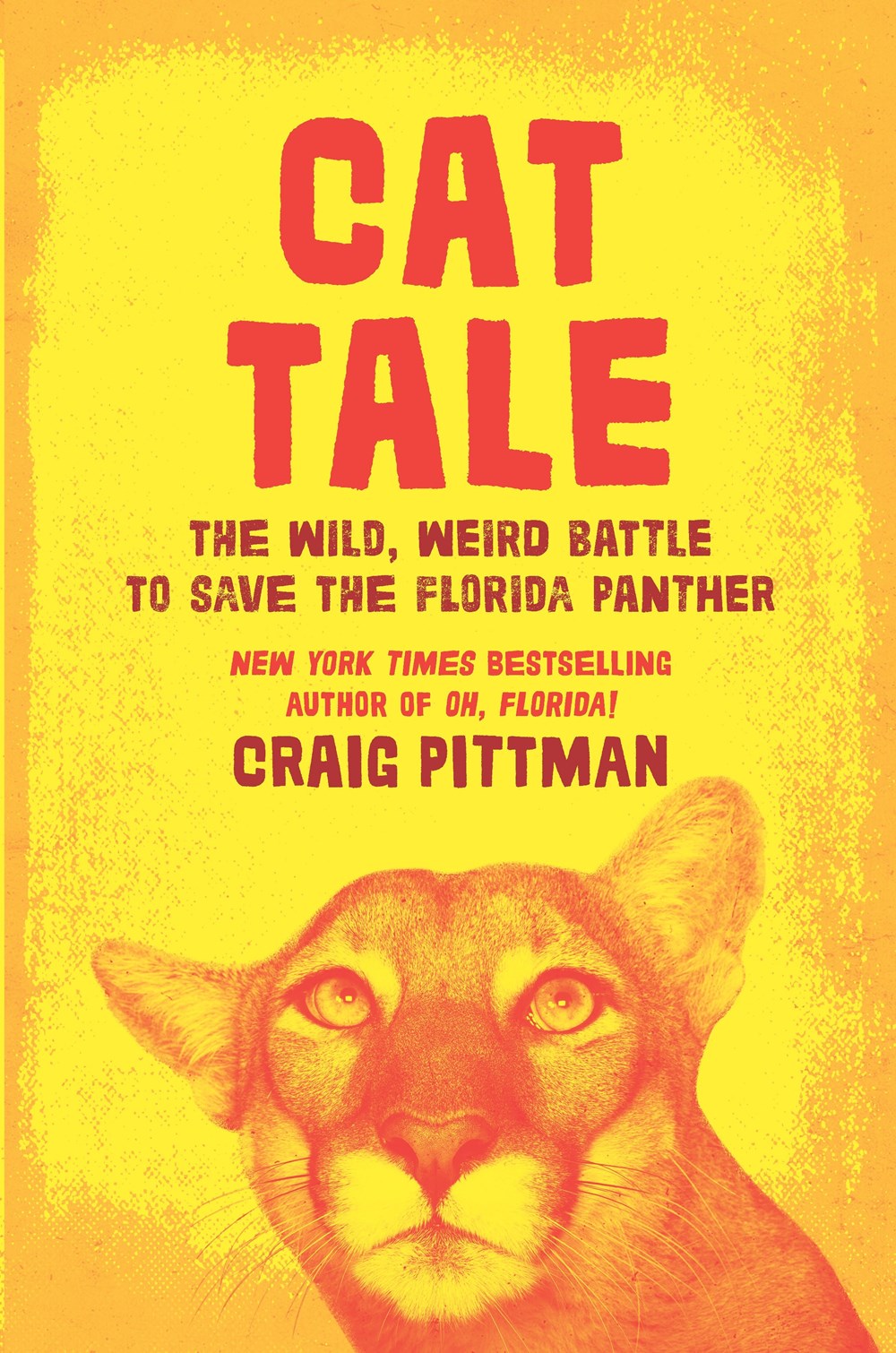 We are delighted that environmental journalist Craig Pittman's Cat Tale [Hanover Square Press, 1/21/20]–an in-house favorite, and an absolute heartwarmer–has earned its first star!
Don't miss the wild, weird, and wonderful true story of the resurrection of the Florida panther, set against the beloved, wacky Sunshine State. Not a nonfiction fan? No worries, we still recommend it, and so does Booklist:
" [A] delightful blend of scientific writing and good old-fashioned muckraking… The ups-and-downs in this tale of survival, coupled with the charisma of the panther, make Pittman's "cat tale" hard to put down."
–Booklist, starred review
Hurry! You can still preview the title Netgalley here!
P.S. If you love the read, don't forget to vote it for LibraryReads by December 1!