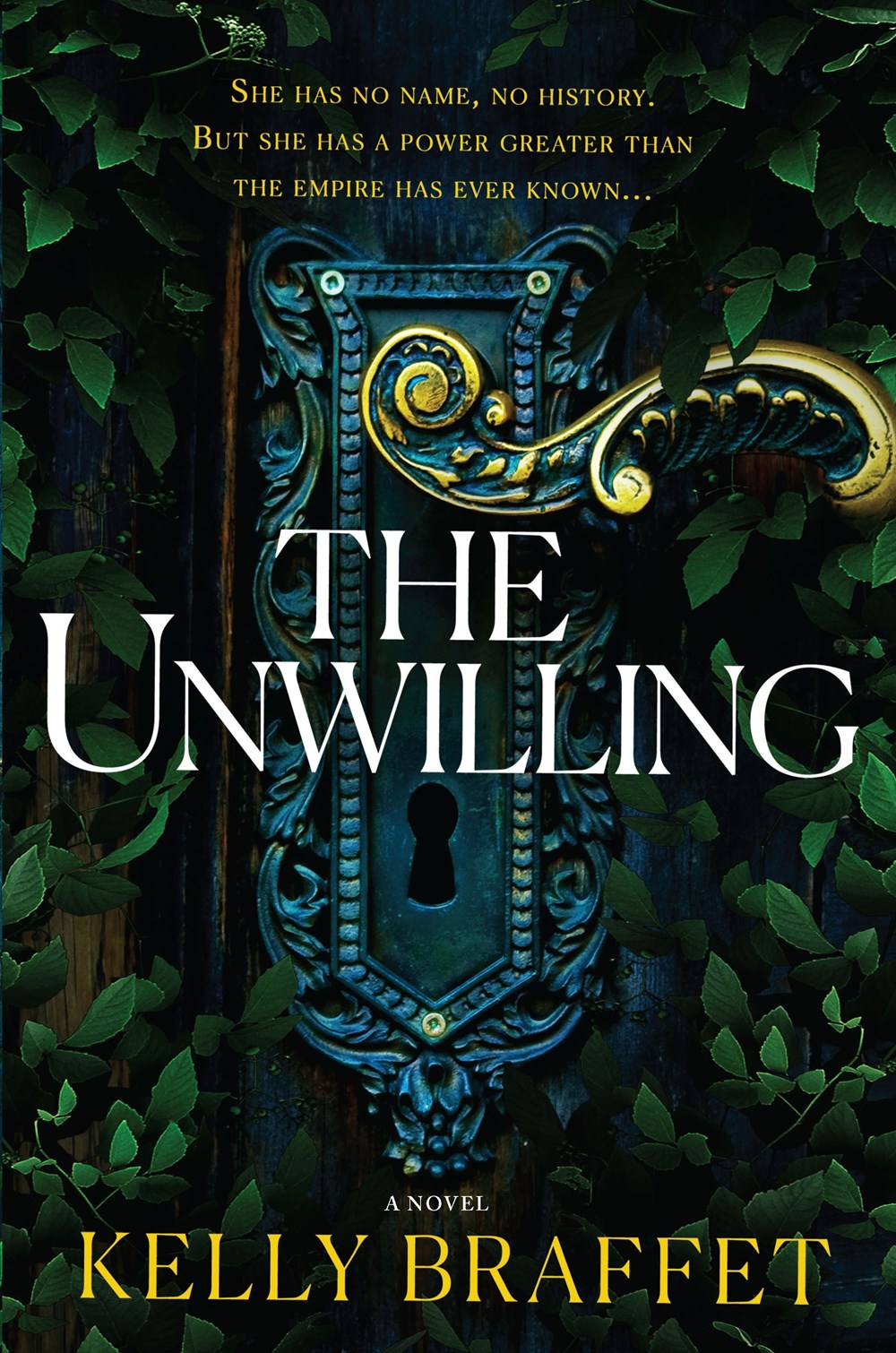 Booklist has spoken–and they've called Kelly Braffet's high fantasy novel, THE UNWILLING [MIRA Books, Feb. 11] "essential." More specifically:
"Suspenseful, magical, wonderfully written, and never predictable, Braffet's first foray into speculative fiction (after thrillers like Save Yourself, 2013) is an essential addition to all epic-fantasy collections." –Booklist, starred review
Don't miss this epic tale filled with empires, healers, and magic. It's about bowing to traditions … and then burning them down. And lucky you, it's available to preview on Netgalley. Request it here!
P.S. If you love the read, don't forget to vote it for LibraryReads by December 1!