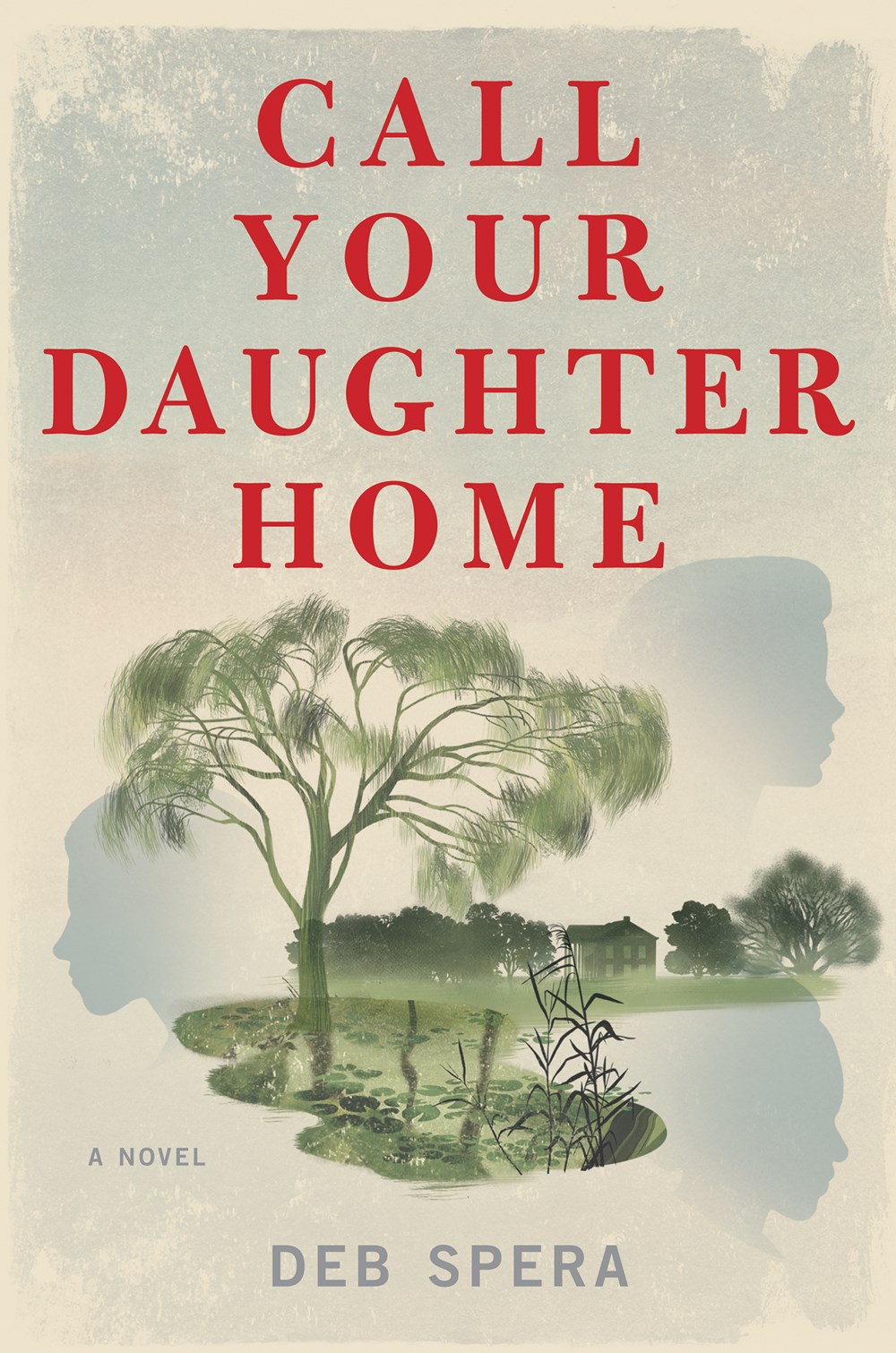 O Magazine included Deb Spera's Call Your Daughter Home (Park Row Books) in its 2019 summer reading list and says of the book: "Like Jill McCorkle and Sue Monk Kidd, Spera probes the comfort and strength women find in their own company." 
If your book club found much to dissect in Delia Owens' Where the Crawdads Sing or Sue Monk Kidd's The Secret Life of Bees, like O Mag they will love Spera's historical  novel about three Southern women uniting to fight injustice in the years leading up to the Great Depression.
And to make the discussion an even more memorable one, don't miss our free downloadable book club kit AND an author-recommended cocktail recipe, perfect to sweeten your literary soiree!
Happy reading, friends!
Harlequin Library Marketing
P.S. We don't use the word *fierce lightly. The opening chapter is one you'll never forget.
P.P.S. Did you know? Call Your Daughter Home was also voted a June 2019 LibraryReads pick:
"Three strong women support each other through tough times in 1924 South Carolina. Gertrude, Retta, and Annie unite against injustice in their small town in this beautifully written story in which time and place come to life. For readers who enjoyed The Twelve Tribes of Hattie and The Invention of Wings."
-Suzy Card, Grapevine Library, Grapevine, TX