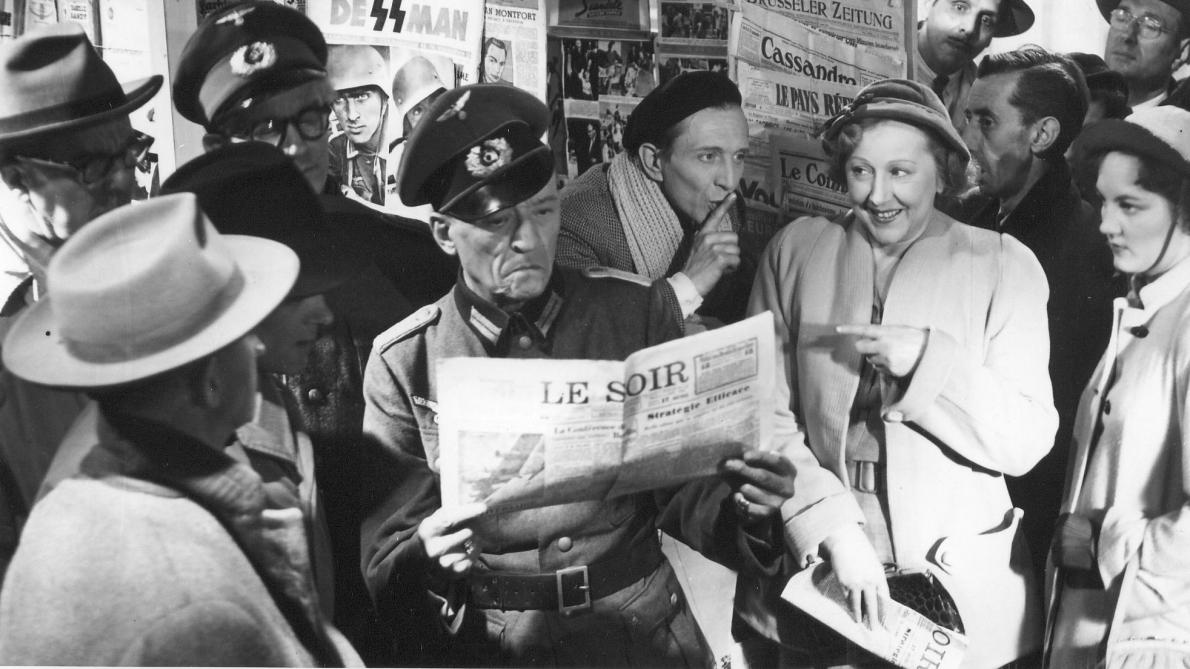 If a literary novel that marries All the Light We Cannot See with Oceans Eleven sounds right up your book club's alley, then we have the book for you. In E.R. Ramzipoor's The Ventriloquists [8/27, Park Row Books], a ragtag gang of resistance fighters–including a misfit journalist, a forger, and a young street urchin–go to extraordinary lengths and risk their lives to publish a satiric newspaper mocking the Reich.
Download your free book club kit here.
And if you haven't yet had a chance to sample The Ventriloquists, it's available for request on Netgalley here!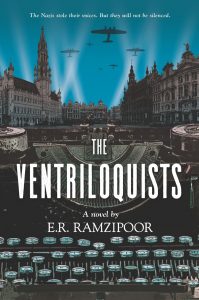 Advance praise for The Ventriloquists:
"The skills of Aubrion and his mis-matched gang of conspirators is matched by the exquisite weaving of this story by E.R. Ramzipoor. Funny, sad, and poignant in its telling, The Ventriloquists reminds us that so much of what we read, hear and watch is propaganda–for someone, for some organization, some country. I cannot recommend this story highly enough." —Heather Morris, #1 New York Times bestselling author of The Tattooist of Auschwitz
STAR! "A compelling historical thriller that details… the remarkable saga of how 50,000 copies of a newspaper were published under the thumb of the gestapo…. Engrossing." —Booklist, starred review
"Magnetic… Sprawling and ambitious, with crisp pacing and fully realized characters, this will fascinate anyone looking for an unusual, enthralling war story." —Publishers Weekly
"Art and artifice, life and death, collide powerfully in The Ventriloquists, a novel about a colorful band of resistance fighters who risk everything to publish a subversive newspaper mocking the Reich while at the same time pretending to work for it. Eloquently reminding us that self-expression is the truest form of survival, E.R. Ramzipoor has made an unforgettable and important contribution to the canon of Holocaust literature." —Pam Jenoff, author of New York Times bestsellers The Orphan's Tale and The Lost Girls of Paris
"The clock starts hammering on page one as Ramzipoor brilliantly gives a lost moment of history voice, flesh, and soul. This frighteningly relevant look at what happens when the news is controlled by biased and antagonistic forces becomes spellbinding as masters of subterfuge risk everything in order to carry forth their own trembling truth." —Devin Murphy, national bestselling author of The Boat Runner