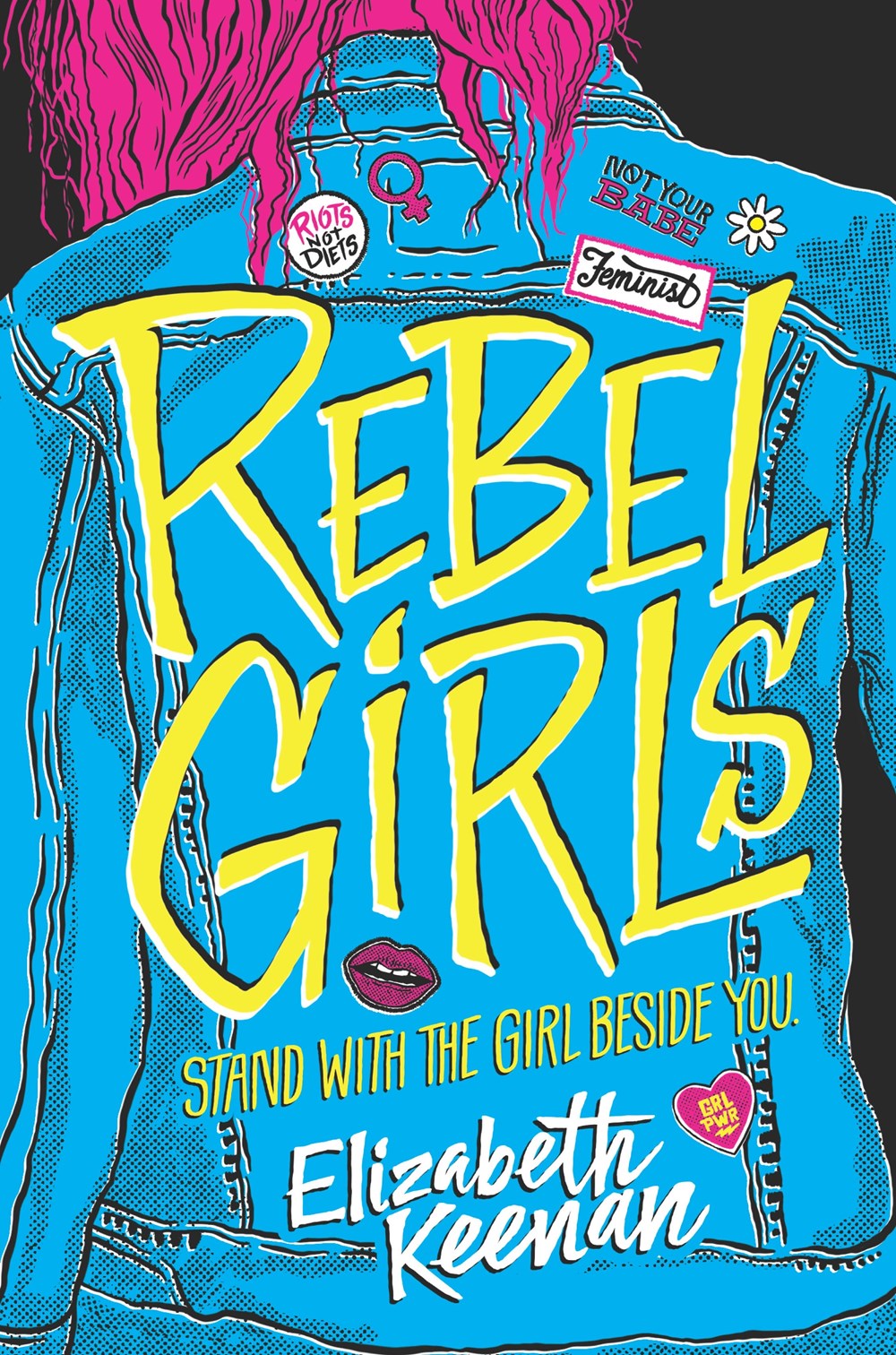 We are thrilled that Elizabeth Keenan's YA novel of 90s nostalgia and bipartisan girl power, Rebel Girls [Inkyard Press, Sept. 10], just earned a starred review! Says Kirkus: "Keenan creates a timely narrative that will challenge teens to reflect on their personal values and engage in respectful discourse…A must-read."
Don't miss this very necessary novel about two very different sisters on two very opposite sides of the abortion debate who join forces when one of them finds herself the subject of rumors circulating around their Catholic school–rumors serious enough to get her expelled. The author, who has a Ph.D. in ethnomusicology, infuses seminal 90s rock into an eerily timely book that she wrote because of the need for empathy and dialogue in our national conversation. 
Rebel Girls is available to preview on Netgalley.