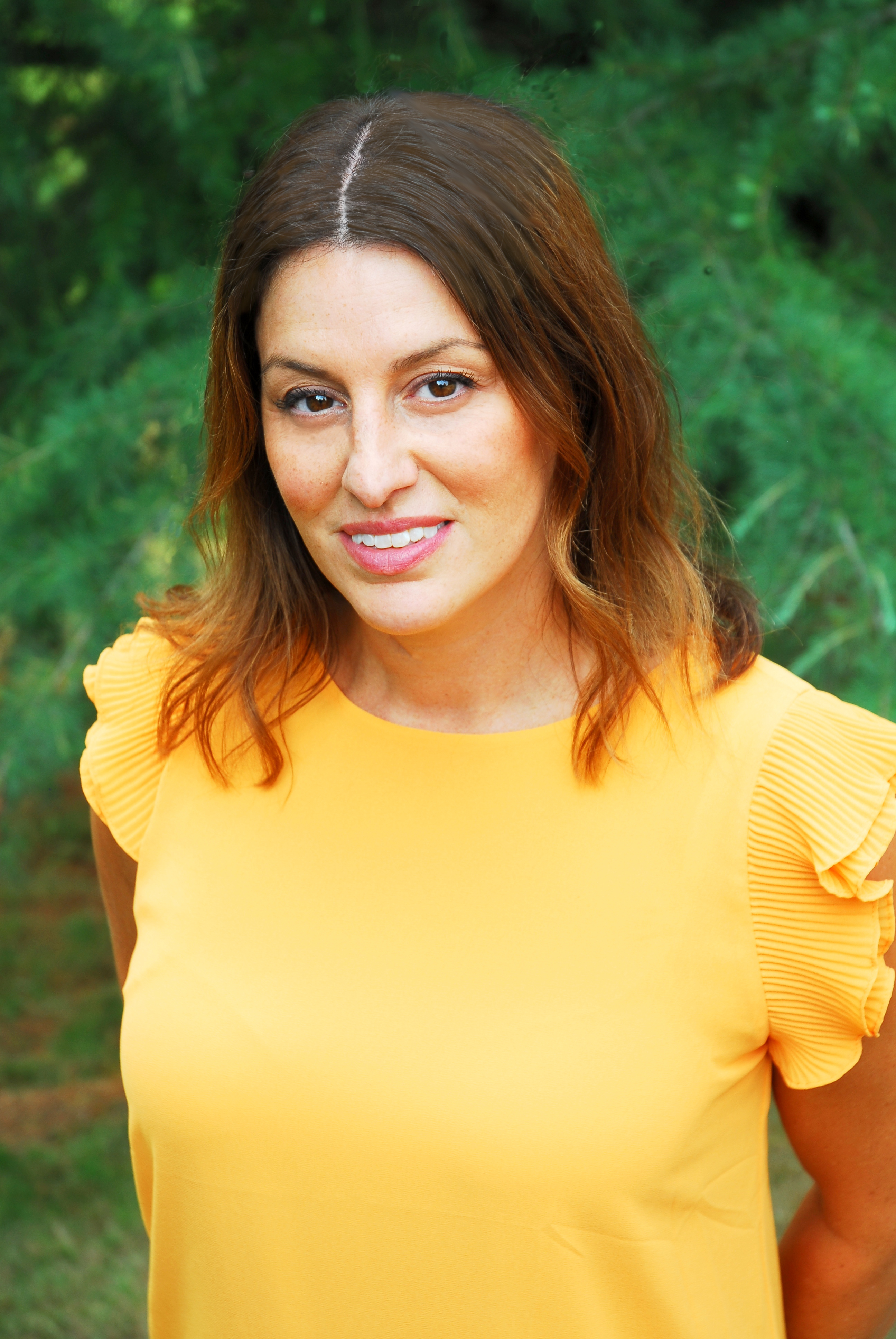 Whether it's the icy treats, tanning or chasing her kids on the beach, summer is author Noelle Salazar's favorite season. Another reason why Noelle loves the summer: her debut novel, The Flight Girls (MIRA Books, on sale now), hits the shelves–in trade paperback and limited library hardcover edition!
Here are a few other things that make summer in and around Seattle spectacular for her.
Sweet Summer Love: I'm not going to lie. I love sugar. Mostly in the form of cake. Cake is my main reason for going to the things I get invited to. My favorite? Good old-fashioned yellow cake with chocolate frosting. But honestly, if it looks like cake, tastes like cake, and talks like cake? I'm in. Other sweets that make summer grand (okay let's be honest, I eat these year round but it's a summer post so…):
And any ice cream with peanut butter in it
And chocolate
Oh! And coconut
Toffee
…Maybe I should list things I don't like. It would be a shorter list.
Nailed It: Finger and toenails the color of cotton candy (Also, they sort of match my book's cover art sooo… win-win.)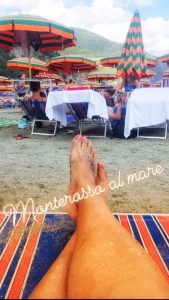 Beachin' Views: Alki Beach is just minutes from the big city, you can lie on the beach and have views of downtown, the Olympic Mountains, ferries going by (just like on Grey's Anatomy!), and seals playing in the water. There are bike rentals, kayaks, paddleboards and more. Yes, to get to the water there is some painful rock treading and the water is never warm, but the views are well worth it.
Summer is nothing if not a day to roll down the windows and blast some music. Singing along is optional. Car dancing is not. Here's what I'll be listening to at inappropriate decibel levels.
MORE Sweet Summer Love!: One last favorite before I go off in search of cake… Dumplings. They are my newest obsession and I plan on eating many of the delicate bits of heaven at Din Tai Fung this upcoming summer. And then… MORE CAKE! Or maybe ice cream. Gelato…?