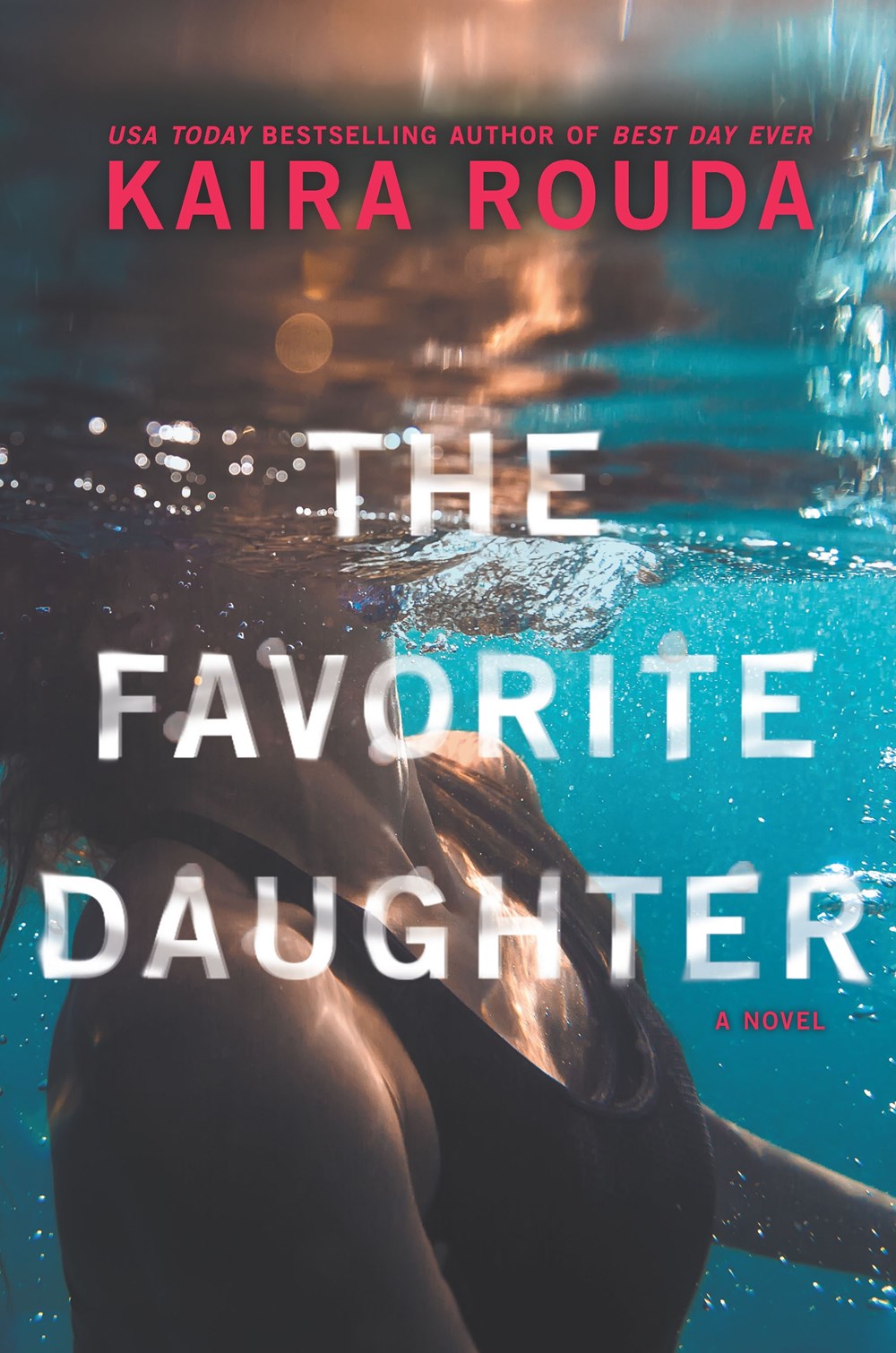 To what lengths will one woman go in order to keep her family together? Kaira Rouda's latest pyschological thriller takes the trope of the unreliable narrator to a whole other level–when the unreliable narrator is a desperate mother, that is.
Says Publishers Weekly in its starred review of The Favorite Daughter [Graydon House, on sale today!]: "Suspense fans will be amply rewarded."
May we also humbly suggest that The Favorite Daughter also makes for an excellent book club book? We even have a book club kit, free to download here, for you to peruse at your leisure. There is even a cocktail recipe at the end!
Bonus: The book is set against the backdrop of sunny Southern California, making it a great summer read as well!