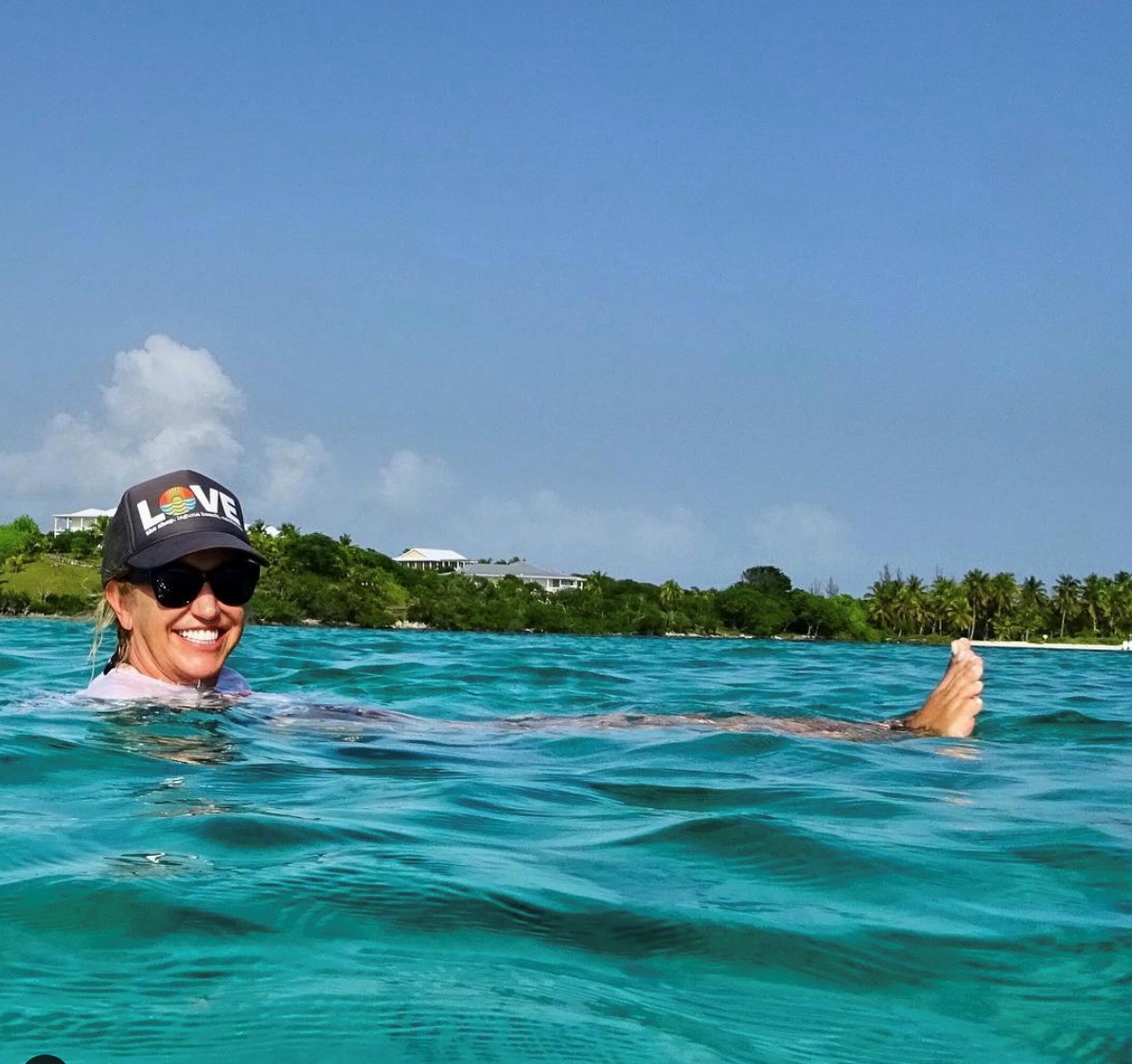 Best Day Ever author Kaira Rouda does way more than write gripping thrillers (her latest, The Favorite Daughter, is out May 21st with Graydon House Books). She is also a mom, cheese lover, beachgoer, hiker, and picnicking extraordinaire! Here she is in her own words, chatting with us about her May favorites!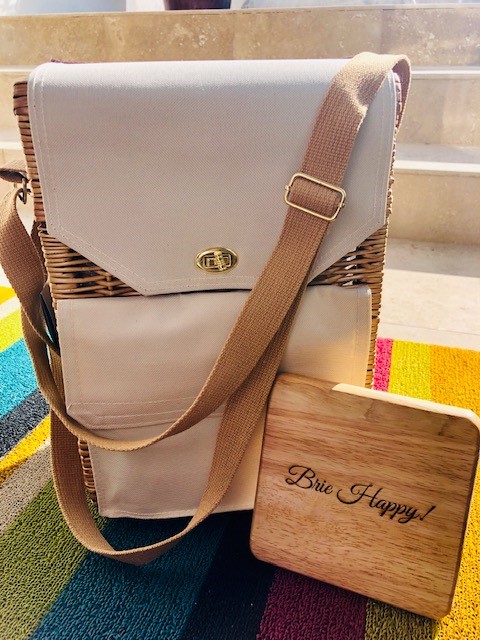 No Better Place to Brie Than the Beach: There is no better way to end a summer day than a picnic on the beach with family and friends. It's magical watching the colors light the sky, the water shimmer and shine. I like to bring along my favorite picnic basket, and I love the positive message on my cutting board: Brie Happy.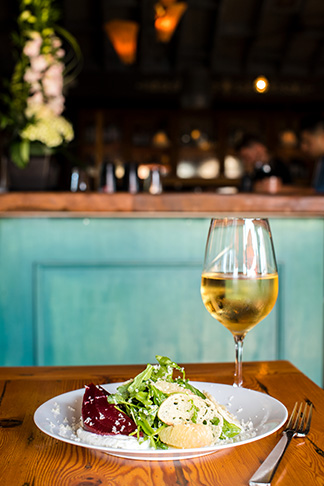 Afternoons at Sapphire: Sit outside and enjoy the ocean breeze in my hometown, Laguna Beach. If you ever visit, Sapphire is a spectacular spot to eat and enjoy the sunset. If you want to Brie Happy, like me, check out the to-go part of the restaurant and step inside the cheese cave. Heaven. PS – For more drool-worthy food photos, their insta is @SapphireLaguana
Justin Bieber and I Party in the Same Hotel: May is the season of celebration for our family. It begins with Mother's Day (where I try to corral them all together for a day), followed by my birthday, and then my mom and daughter's birthday (both on May 24th) And finally, my husband and I will celebrate 29 years of mostly wedded bliss on May 27th. Did I mention all of that is in May? So where do I like to go to celebrate? The Montage Laguna Beach – It's simply my favorite hotel. It's Justin Bieber's, too.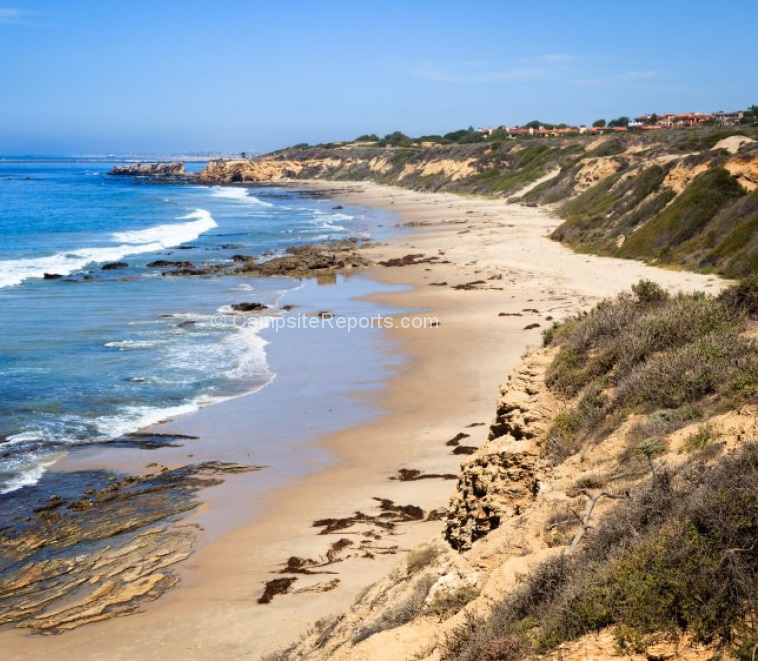 Magical Summer Hikes: Summer is a perfect time for spectacular hikes, even more so now that Laguna Beach had the blessing of rain. The colors are vibrant, the views are endless. My two favorite hikes are the Dartmoor Trail and the shore at Crystal Cove State Park. Enchanting.
Moonlit Monuments: With four grown kids, it's hard to get everyone in the same place at the same time. But even if the kids are busy, so it's important for the family to grab some time together whenever we can. For Father's Day this summer, the six of us are heading to Washington, D.C. My husband recently became a member of Congress, so we're looking forward to showing the kids some of our favorite spots in D.C. My absolute favorite: touring the monuments at night. It's a must-do experience.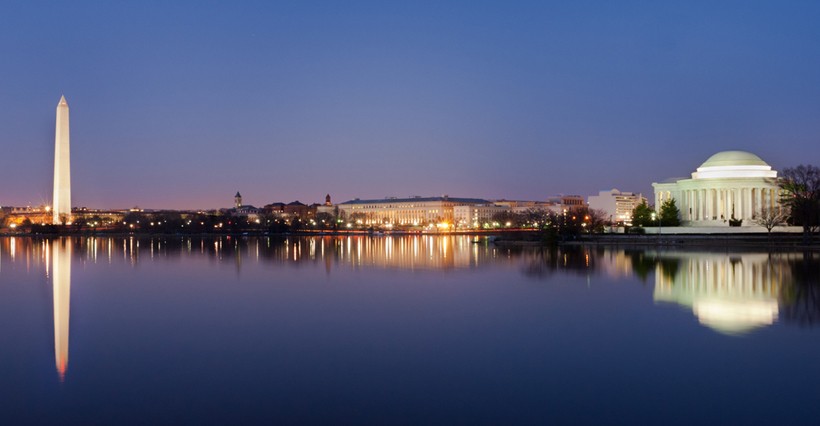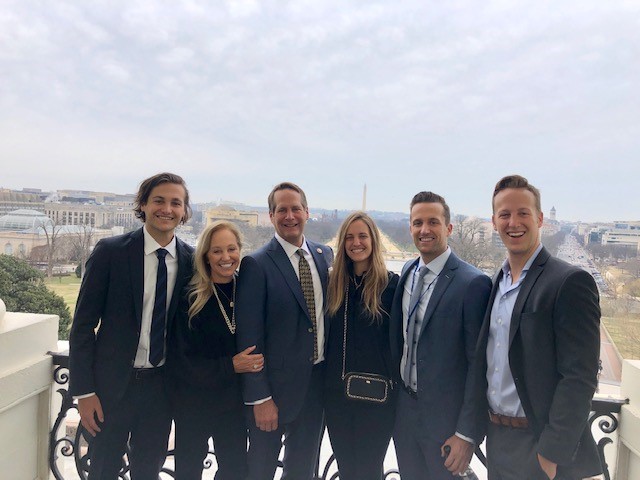 From my family to yours, have a wonderful May,
Kaira Rouda