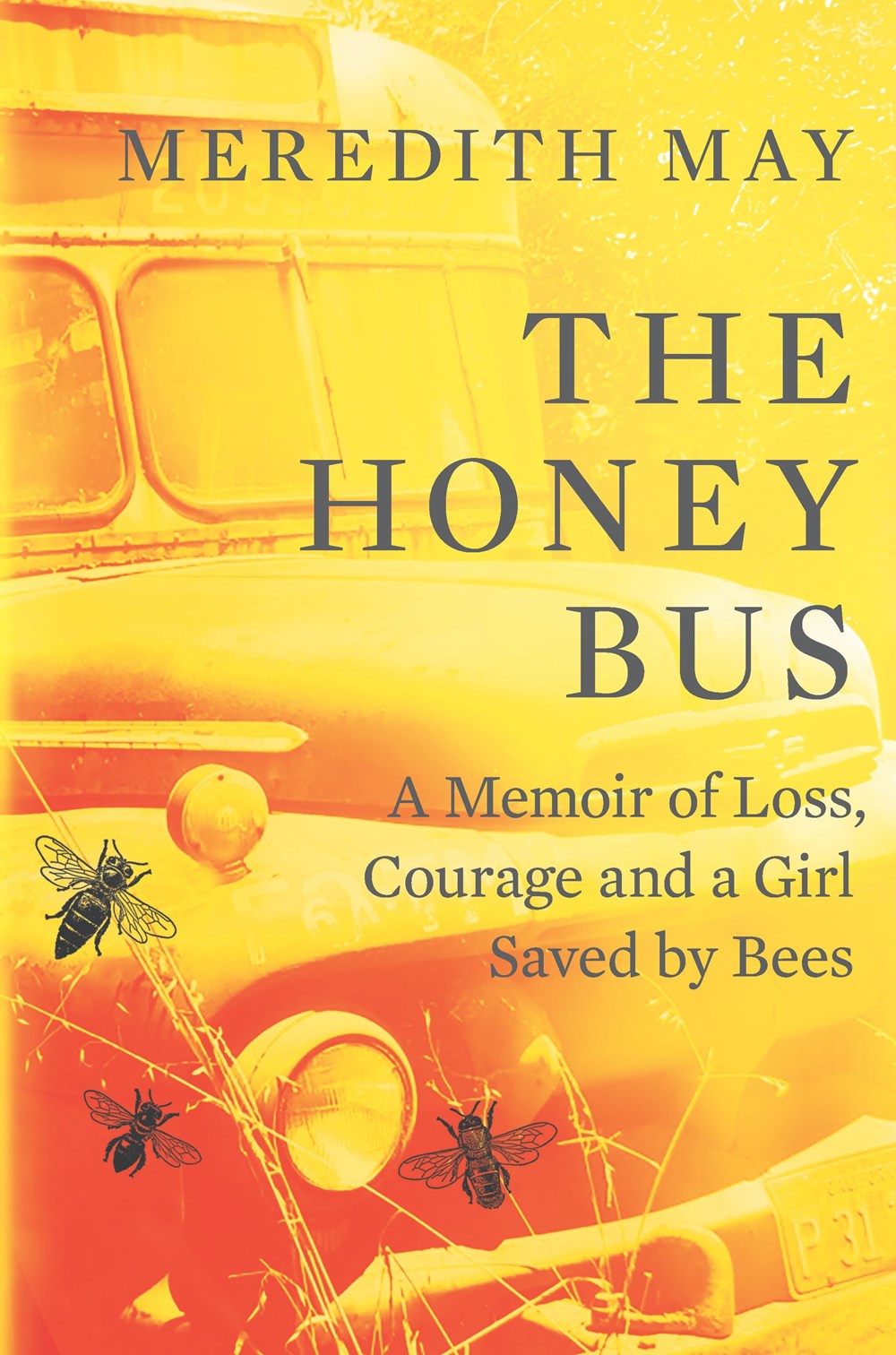 Pulitzer-nominated journalist Meredith May has written a magical memoir about her unusual childhood on the coast of Big Sur, California. In The Honey Bus [Park Row Books, April 2] she tells of a little girl from a broken family taken under the wing of her eccentric grandfather who kept bees in an abandoned military bus in his yard.  And there's good news for book clubs: we have a book club kit, free for download here!
(If you haven't read the title, be sure to preview the title, available for request on Netgalley, before it goes on sale!)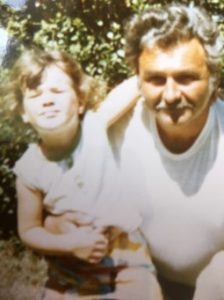 Oh, and here's just a handful of the book's, ahem, buzz.
"Powerful… Moving and thoughtful." —Publishers Weekly
"A memoir of aching loneliness, reckoning and redemption. Beautiful and brave." —Domenica Ruta, New York Times bestselling author of With or Without You: A Memoir
"The kind of book that stays with you long after you've finished it—a rare treasure—and you don't have to be a bee lover to be deeply moved by May's wonderful story. I'm recommending it to everyone I know." —Stacey O'Brien, New York Times bestselling author of Wesley the Owl
"Captivating and surprising…. If you've ever been stung by a bee you will instantly forget the venom and remember forever the sweetness and redemption bees offer in this extraordinary book." —Sy Montgomery, New York Times bestselling author of How To Be A Good Creature and The Soul of an Octopus
"An innocent child's hard won journey to adulthood – clear eyed, often very funny, and agonizingly compassionate. The Honey Bus is all these things and more – so if you've ever been a lonely child, or want the world to become a kinder place, here is your book." —Laline Paull, author of The Bee