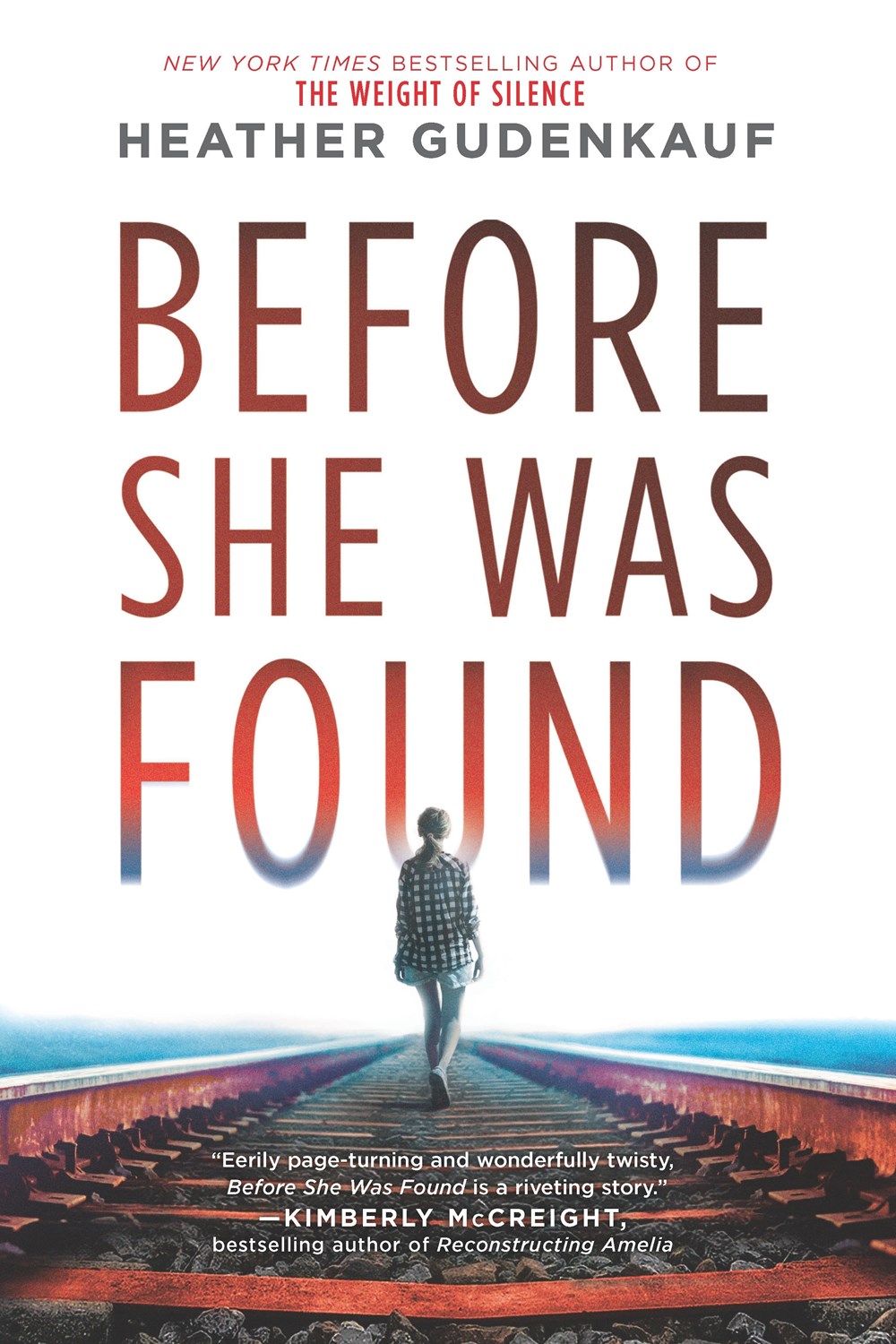 Heather Gudenkauf's much buzzed-about Before She Was Found [Park Row, April 16] is an epistolary-style thriller about a small town and a Slender Man-type urban legend, the dangerous thin line between reality and fantasy for three 12-year-old girls … and the adults who'll do anything to protect them.
There is plenty for book clubs to find here, and to help, we've put together a book club kit for your readers to dive right in.
In the meantime, check out the raves the book is already getting:
"Dark and stylish, Before She Was Found is an entertaining read that thrills to the last page." —Linda Castillo, NYT bestselling author of A Gathering of Secrets

"[A] scintillating psychological thriller…. The stunning plot builds to a chillingly realistic ending. Gudenkauf is at the top of her game." —PW, starred review

"Eerily page-turning and wonderfully twisty, Before She Was Found is the riveting story of one troubled group of young girls struggling to belong, and the frighteningly blurred boundary between where urban legend ends and real danger begins."—Kimberly McCreight, NYT bestselling author of Reconstructing Amelia and Where They Found Her
Before She Was Found is currently available for request on Netgalley.
P.S. Good news, librarians! This title will also be available as a Library Hardcover Edition!
P.P.S. If you already read Before She Was Found and loved the read, there's still time to vote it for LibraryReads! Cast your vote by March 1!