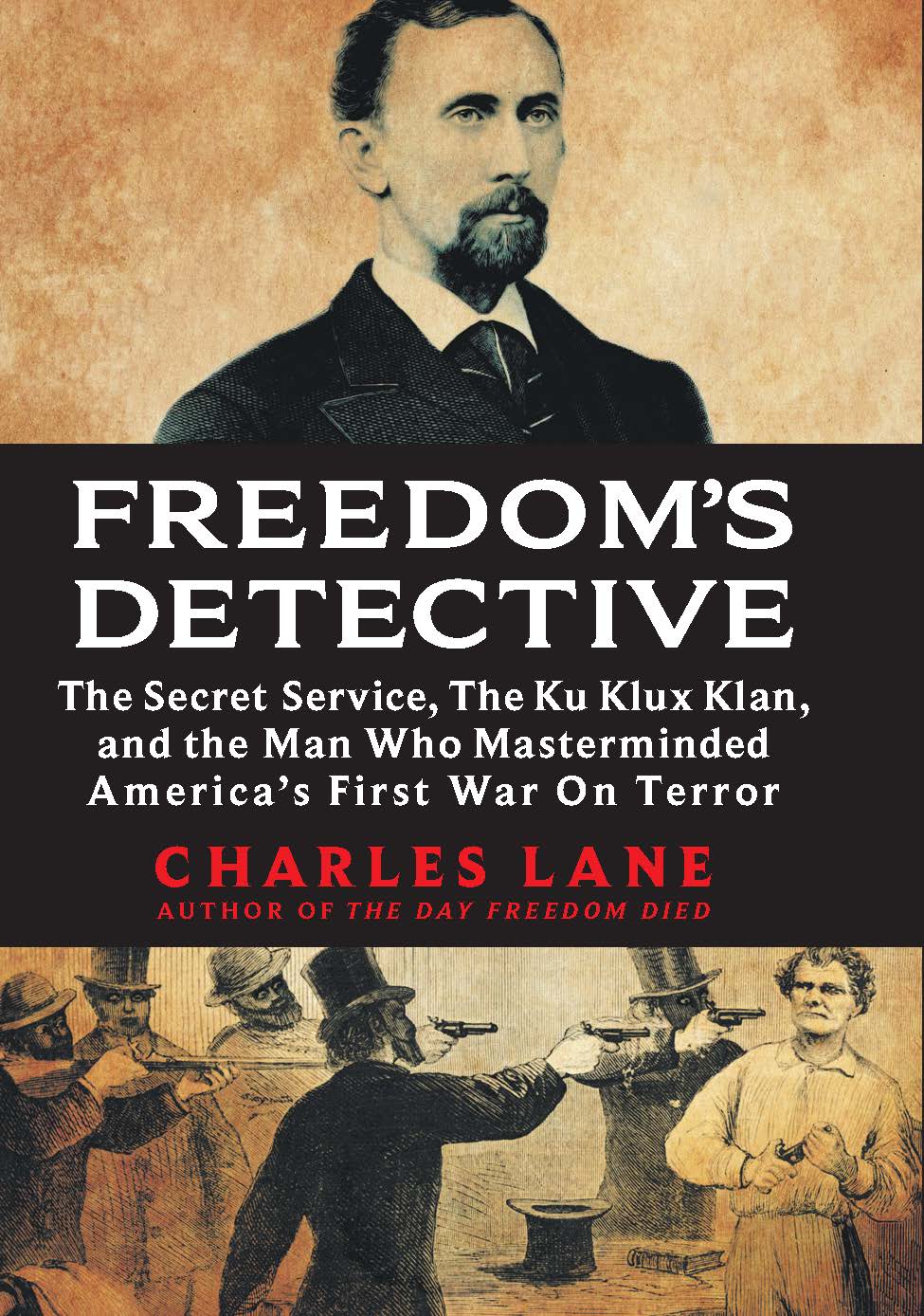 The nonfiction love continues with Publishers Weekly's *starred review for Freedom's Detective: The Secret Service, the Ku Klux Klan and the Man Who Masterminded America's First War on Terror [Apr. 9, Hanover Square].
Author Charles Lane, a Washington Post editorial board member and op-ed columnist, tells the untold story of the Reconstruction-era U.S. Secret Service and their battle against the Ku Klux Klan, through the career of its controversial chief, Hiram C. Whitley.
PW calls the book "the definitive look at the federal government's efforts to counter the threat posed by the KKK during Ulysses S. Grant's presidency in this well-written and carefully researched account."
Don't miss the chance to preview the book while you can–it's available for request on Netgalley! And if you already love the book, don't forget to vote the title for LibraryReads by March 1.