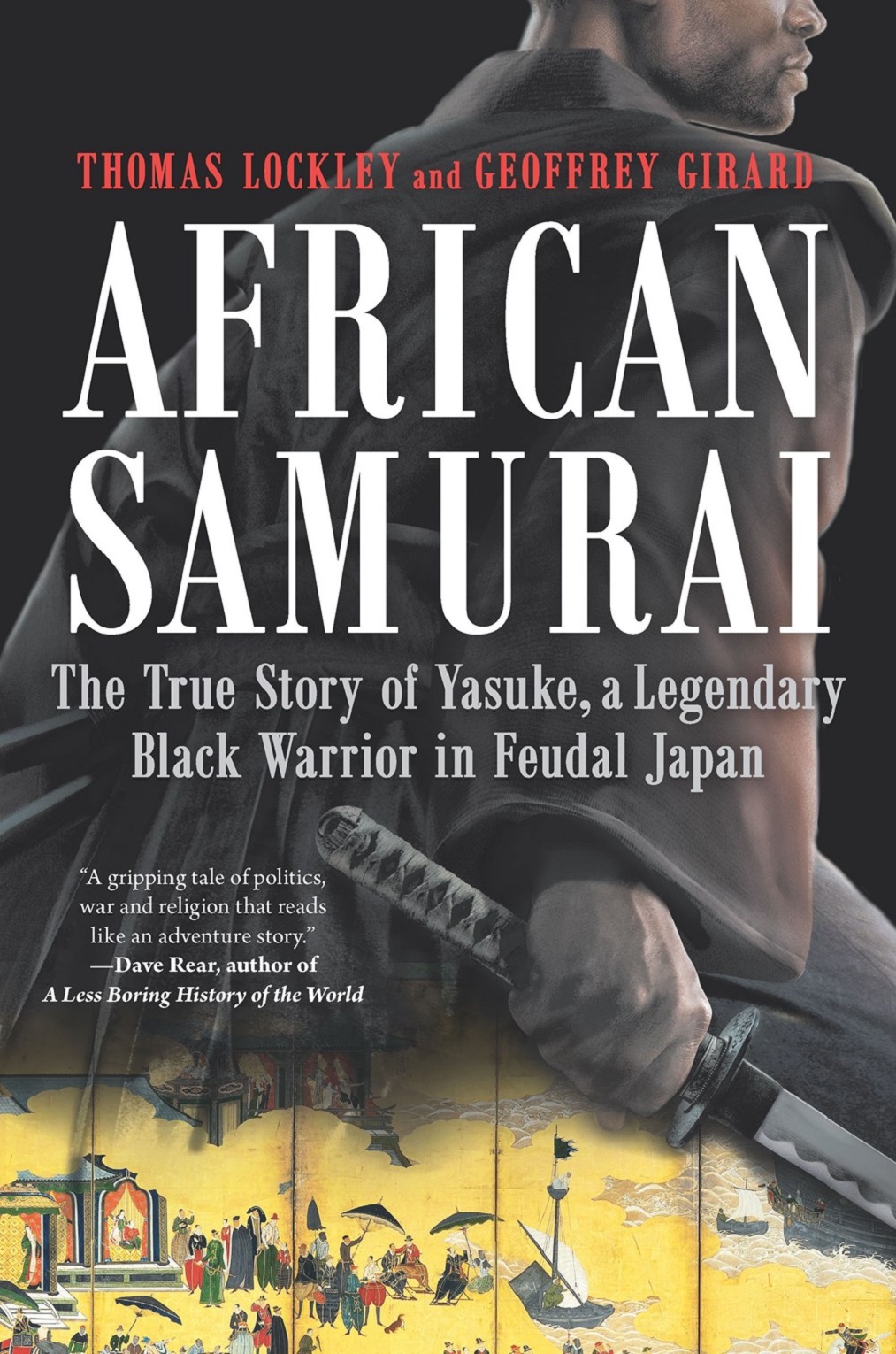 Library Journal is raving about African Samurai: The True Story of Yasuke, a Legendary Black Warrior in Feudal Japan by Thomas Lockley and Geoffrey Girard [4/30, Hanover Square]. The book chronicles the remarkable life of history's first foreign-born samurai and his astonishing journey from Northern Africa to the heights of Japanese society.
Says LJ in their starred review: "This fact-checked portrait of an often-mythologized warrior with manga and anime variations is an exciting and illuminating tale of action and intrigue. Fans of manga and anime will enjoy reading this excellent work of Japanese history."
African Samurai is available for request here on Netgalley!
(And just a friendly PSA: And if you've already read and loved African Samurai, don't forget to vote for this and your other April favorites for LibraryReads by March 1!)