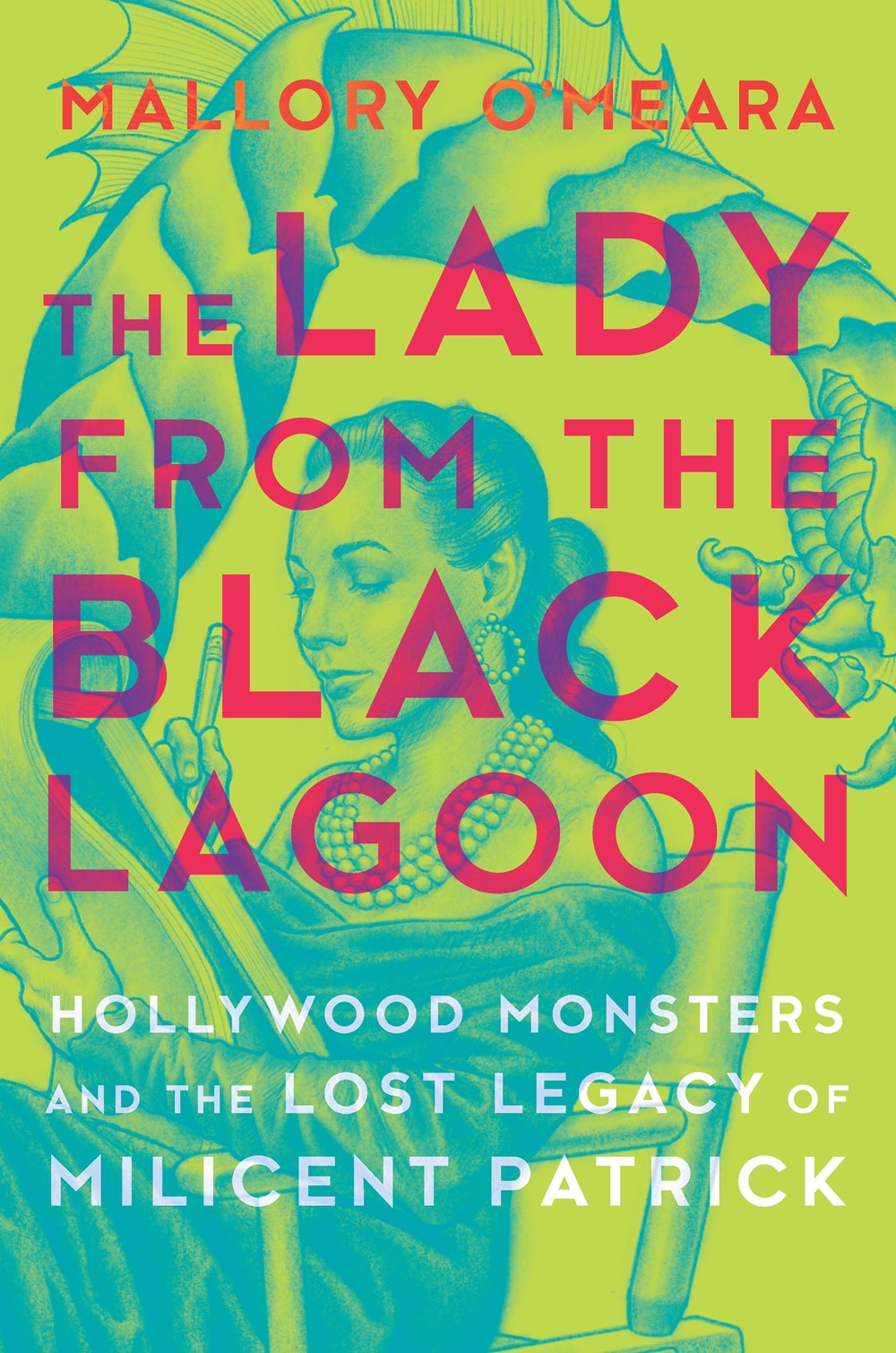 Milicent Patrick was a talented animator and make-up artist who was written off by men and forgotten by history… until now. Mallory O'Meara's The Lady from the Black Lagoon [March 2019, Hanover Square] is part Milicent Patrick bio, part journey of the author's self-discovery, and part scathing analysis of sexism in the film industry, during both Milicent's time and our own.
"In this captivating and exhaustively researched biography, screenwriter and producer O'Meara chronicles the largely unknown story of artist and actress Milicent Patrick, designer of the monster in the 1954 film Creature from the Black Lagoon… This is a fascinating slice of Hollywood history with a feminist slant, correcting a sexist wrong from decades ago and restoring Patrick to her rightful place of esteem." – Publishers Weekly, starred review
The Lady from the Black Lagoon is now available for request on Netgalley.