Welcome to spooky season!
No matter if you're spending it concocting witchy brews or hunting for ghosts, Harlequin has books (and a bonus cocktail) to suit every Halloween mood: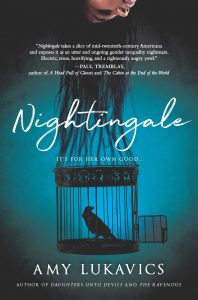 (On Sale Now; Harlequin Teen)
June is different. June is hysterical. June is in danger.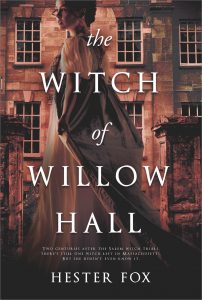 (On Sale Now; Graydon House)
Strange power, fierce love, and a past that refuses to stay buried.
Toil & Trouble: 15 Tales of Women & Witchcraft

(On Sale Now; Harlequin Teen)
Scorn the witch. Fear the witch. Burn the witch.
(On Sale Now; Hanover Square Press)
If Daphne du Maurier and Shirley Jackson had a baby, his name would be Samuel, and he's looking for his mother…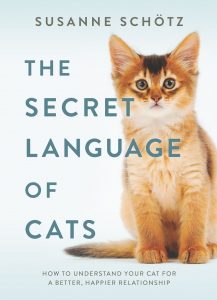 (November 6; Hanover Square Press)
Witches aren't the only ones who can talk to their cats – now muggles can too!
All that haunting making you thirsty? We have the perfect potion
THE BLACK WITCH COCKTAIL

Ingredients
1 1/2 ounce Malt Whiskey
3/4 ounces Cynar
1/2 ounce Liquore Strega
Lemon twist
Directions
1. Stir and strain over a large block of ice.
2. Garnish with a lemon twist.
3. Sip and enjoy with your first two installments of Laurie Forest's Black Witch Chronicles: The Black Witch and The Iron Flower!
Spooky Sneak Peek: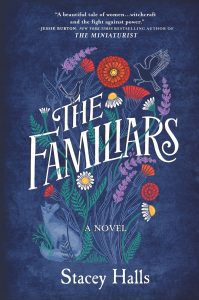 (February 19; MIRA)
Pendle Hill, 1612: Was it witch hunting? or woman hunting?
* Titles available for request on Netgalley