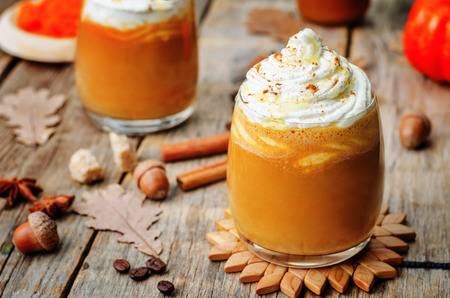 Good news: Pumpkin spice lattes are back!
Better news: Harlequin's upcoming books are AMAZING!
Best news: We already paired them with your favorite coffee house favorites…
BELOW ARE SOME OF THE TITLES LIBRARIANS HAVE ALREADY FALLEN IN LOVE WITH ON GALLEYCHAT*:
Evergreen Tidings From The Baumgartners: Caramel Latte 
Sweet and Addictive
(Park Row Books; Oct. 16)
The Spite Game: Pumpkin Spice Latte
Sharp and Halloween-y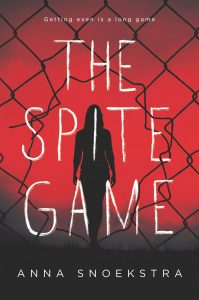 (MIRA; October 30)
Restoration Heights: Dark Mocha Latte
Rich and Atmospheric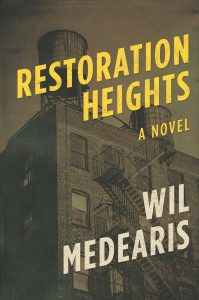 (Hanover Square Press; January 22)
The Familiars: Lavender Latte
Unique and Mysterious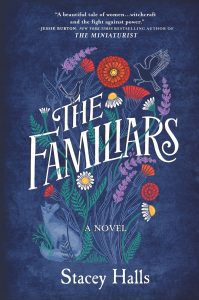 (MIRA; February 19)
Beautiful Bad: Cinnamon Latte
Spicy and dark
(Park Row Books; March 26)
All titles are available for request on NetGalley!
*GalleyChat is an opportunity to talk with fellow librarians about recent galleys (every first Tuesday of the month for adult titles, and on announced dates for YA titles).