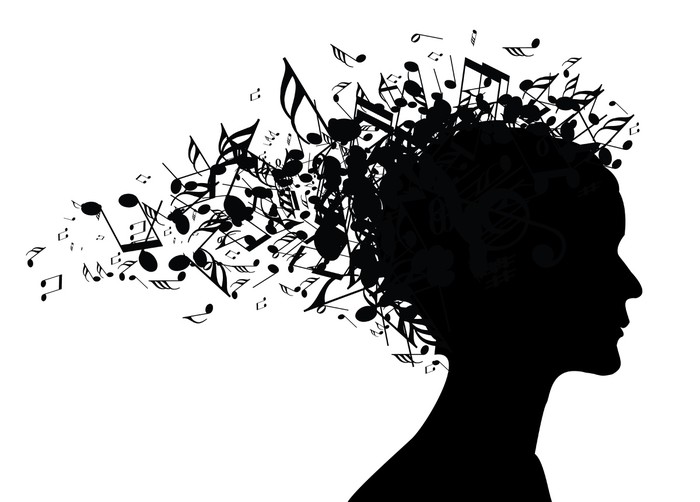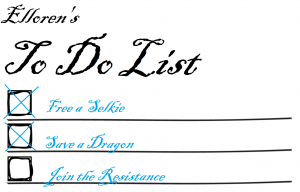 When Elloren Gardner began her first year at Verpax University, she didn't expect to become friends with werewolves, Icarals, and Kelts. She also didn't expect to help rescue a Selkie and free an military dragon…ultimately thrusting the entire group into a realm-wide underground resistance against Gardnerian conquest…
And what's a Revolution without an amazing playlist?
https://open.spotify.com/user/harlequinteen/playlist/7wFQSp5lMzHi4XsP8Hp8C5
The Iron Flower by
Laurie Forest

is on sale now!

Praise for 

The Black Witch Chronicles

: 
"Fans will be delighted and begging for the next title—and the cliff-hanger ending promises us there will be one."
—Booklist on The Iron Flower
"Laurie Forest exceeded my expectations tenfold with an action-packed epic sequel. The Iron Flower is an emotional rollercoaster full of adventure and romance that won't let you go until you finish, and maybe even after… a heartbreakingly beautiful book."
—Selene Kallan, author of The Immortal Heritage Saga on The Iron Flower
"I absolutely loved The Black Witch and will have a very hard time waiting for the second book! Maximum suspense, unusual magic — a whole new, thrilling approach to fantasy!"
—Tamora Pierce, #1 New York Times bestselling author on The Black Witch
★ "Exquisite character work, an elaborate mythology, and a spectacularly rendered universe make this a noteworthy debut, which argues passionately against fascism and xenophobia."
—Publishers Weekly ★ on The Black Witch
★"This briskly paced, tightly plotted novel enacts the transformative power of education, creating engaging characters set in a rich alternative universe with a complicated history that can help us better understand our own."
—Kirkus Reviews ★ on The Black Witch
★"Fans of Harry Potter and Tamora Pierce will gobble down the 600-plus pages and demand the sequel."
—Booklist ★ on The Black Witch