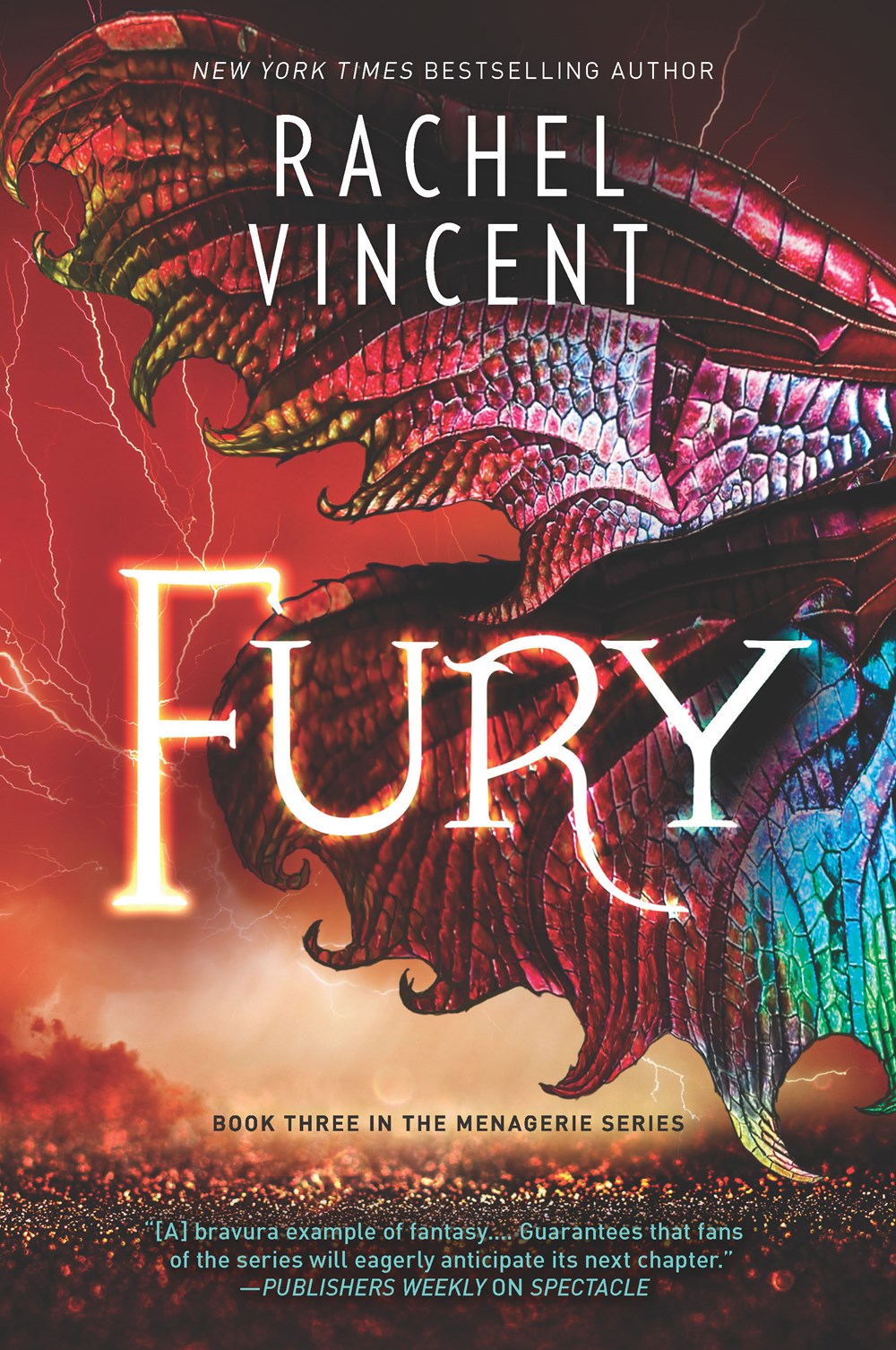 It's not too late to visit the Menagerie…
In 1986, the country experienced one of humanity's most horrific tragedies, The Reaping— a nationwide slaughter of six-year-old children by their parents. And perhaps even more terrifying: The few six-year-old survivors aren't the children their families believed they were.
Fast-forward to the 25th birthday of Delilah Marlow,  an ordinary young woman in a not-quite-ordinary world, visiting a breathtaking traveling carnival of fantastical creatures, Metzger's Menagerie.  It is here, under the macabre circus big-top, that Delilah will discover a fierce creature lurking just beneath her human veneer. Captured and put on exhibition, she'll be stripped of her worldly possessions, including her own name.
And thus her fight both for, and against, humanity, is about to begin.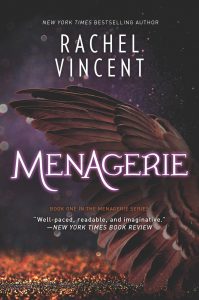 "A dark tale of exploited and abused others, expertly told by Vincent."–Library Journal, starred review
MENAGERIE
(BOOK 1)
MIRA Books
Trade Paperback
9780778319320
$15.99 • On sale now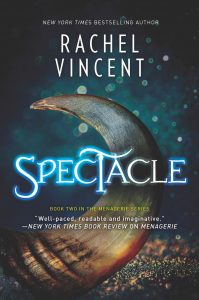 "[A] bravura example of fantasy…Guarantees that fans of the series will eagerly anticipate its next chapter."—Publishers Weekly
SPECTACLE
(BOOK 2)
MIRA Books
Trade Paperback
9780778318200
$15.99 • On sale now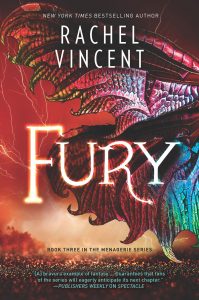 Told through two intersecting timelines, the grand finale to Rachel Vincent's stunning Menagerie series will reveal the secret of how Delilah Marlow became a furiae just as she discovers what her true purpose is…
FURY
(BOOK 3)
MIRA Books
Trade Paperback
9780778307655
$15.99 • October 30
Fury is available for request on Netgalley.