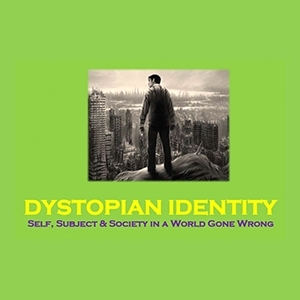 Do you ever see college courses that make you wish you were still in school? We do – especially when the class has Harlequin Teen on the syllabus!
We were delighted to see one of our titles on a reading list for a class on Dystopian Identity at Golden Valley State University exploring how stories about the end of the world as we know it reflect societal anxieties about economics, gender, and politics.
The reading list includes great titles like Divergent by Veronica Roth and The Book of the Unnamed Midwife by Meg Elison. Our personal favorite required read, though, is Gregory Katsoulis's ALL RIGHTS RESERVED! (Completely unbiased opinion, naturally.)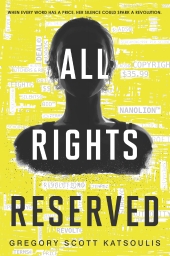 (978-0-373-21244-6)
Curious about what makes this book (also a YALSA Best Fiction for Young Adults title!) so educational? There's only one way to find out!