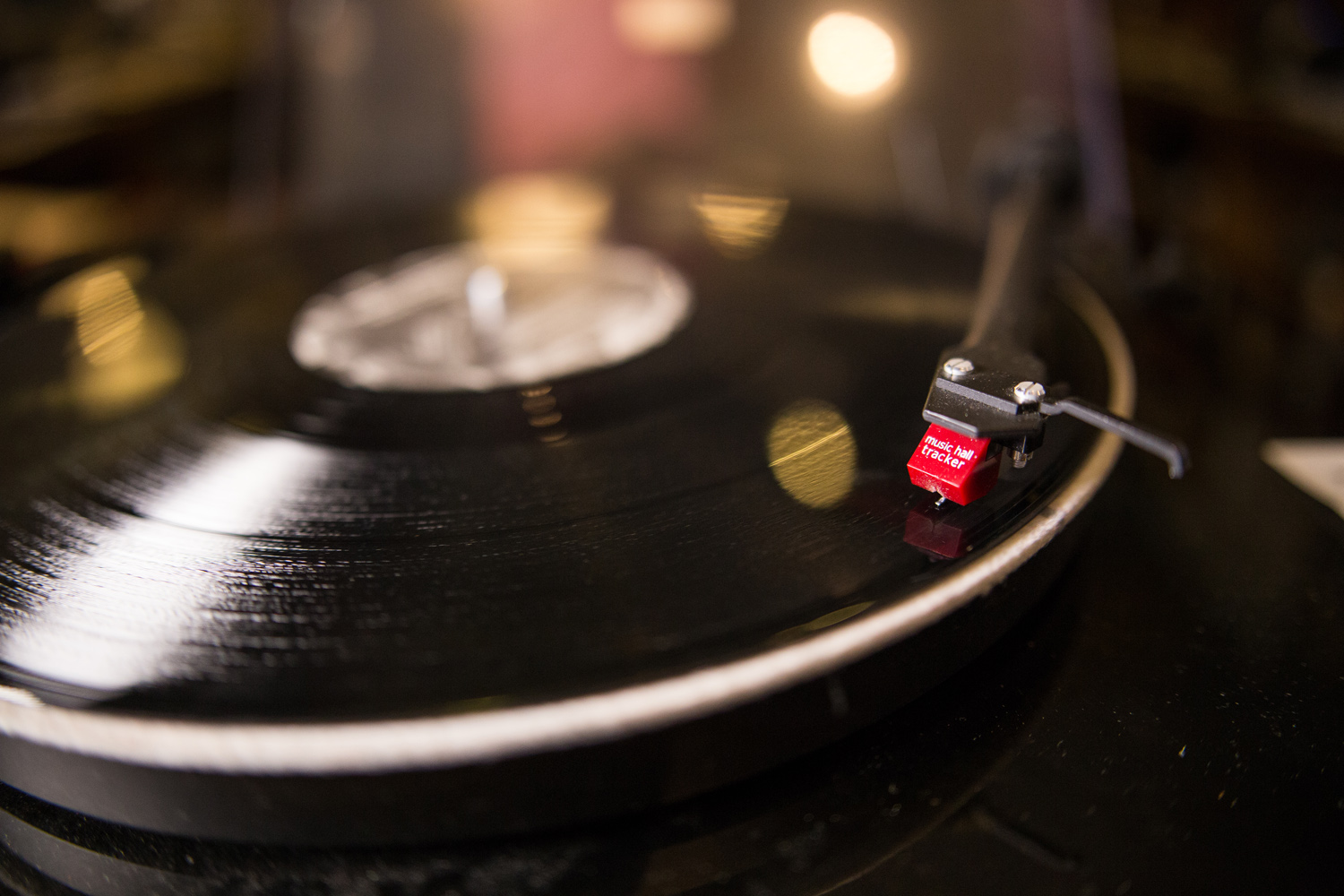 Tiffany Sly has a secret.
In the wake of her mother's death, 16-year-old Tiffany is forced to leave Chicago behind to live in California with the biological father she's never met. But the day before she's set to leave, another man shows up at her door, claiming he could be her biological father too. Now she has only one week before the test results come in and she finds out the truth.
Good thing she's got a killer classic rock playlist to get her through the longest week of her life.
Tiffany Sly Lives Here Now by Dana L. Davis is on sale now!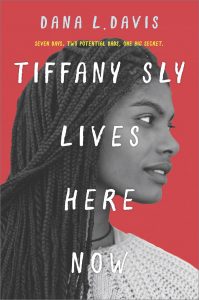 Praise for Tiffany Sly Lives Here Now: