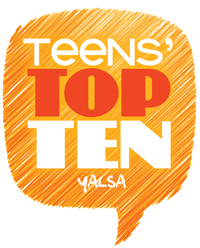 Teens talked, and YALSA heard them loud and clear: two Harlequin Teen titles have been nominated for the YALSA Teens' Top Ten teens' choice list!
Being such a politically aware generation, it's no surprise that the books teens chose were thought-provoking reads.
And the nominees are… (drumroll, please)
THE BLACK WITCH by Laurie Forest

(978-0-373-21231-6)
ALL RIGHTS RESERVED by Gregory Scott Katsoulis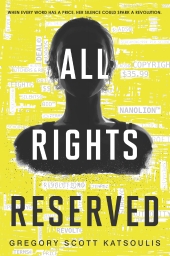 (978-0-373-21244-6)
To show your support for these amazing books, be sure encourage teens (ages 12-18) to vote online from mid-August to mid-October. For more details, and to see the other fantastic nominees, click here!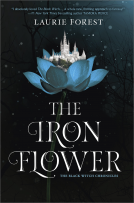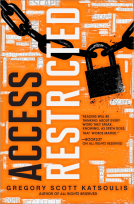 If you can't get enough of the Black Witch Chronicles or The Word$ Duology (or both!) don't fret! Both their sequels are coming out later this year … stay tuned for more info …