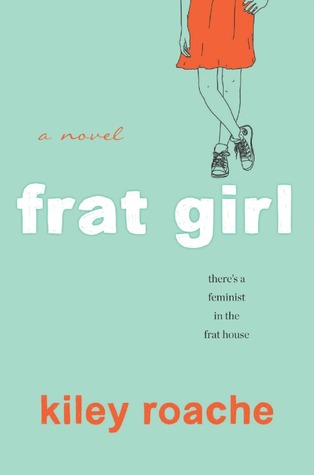 On March 20, 2015, sitting in my freshman dorm room, I wrote the first paragraph of FRAT GIRL. Today, I held a *hardcover* copy of that book, which will be in stores this March 27! pic.twitter.com/bRR91vyuZV

— Kiley Roache (@KileyRoache) March 6, 2018
Want one for yourself?
Subscribe HERE for the Harlequin Library Teen Newsletter for a chance to win a copy of this sharp, riotous look at freshman year and Greek life, Frat Girl! Winner will be randomly selected on the book's pub day, March 27.
If you're already subscribed, don't worry, we love this book so much that you're entered to win automatically! You're welcome.