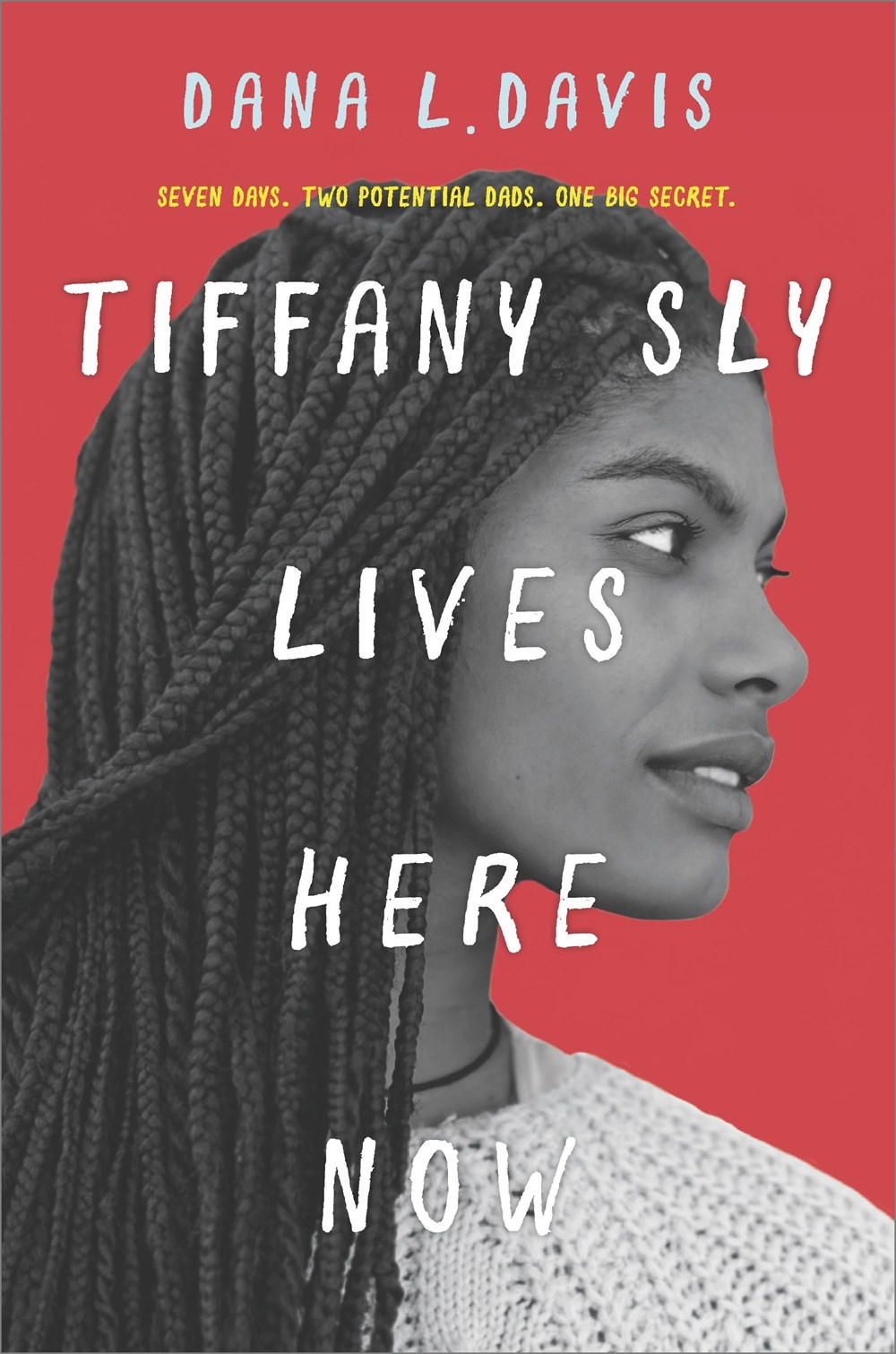 Dana L. Davis is known for playing against type on TV shows like Scorpion, Franklin & Bash, and Heroes. So it's not surprising that she set out to create characters in her first novel that would play against type too.
The result? A stunning cast of characters in her forthcoming YA novel, Tiffany Sly Lives Here Now [May 2018].
MEET THE AUTHOR AT PLA.
Thursday, March 22
9:30am-9:15am
HarperCollins/Harlequin
Booth #1211
(Get a signed copy of the galley, while supplies last.)