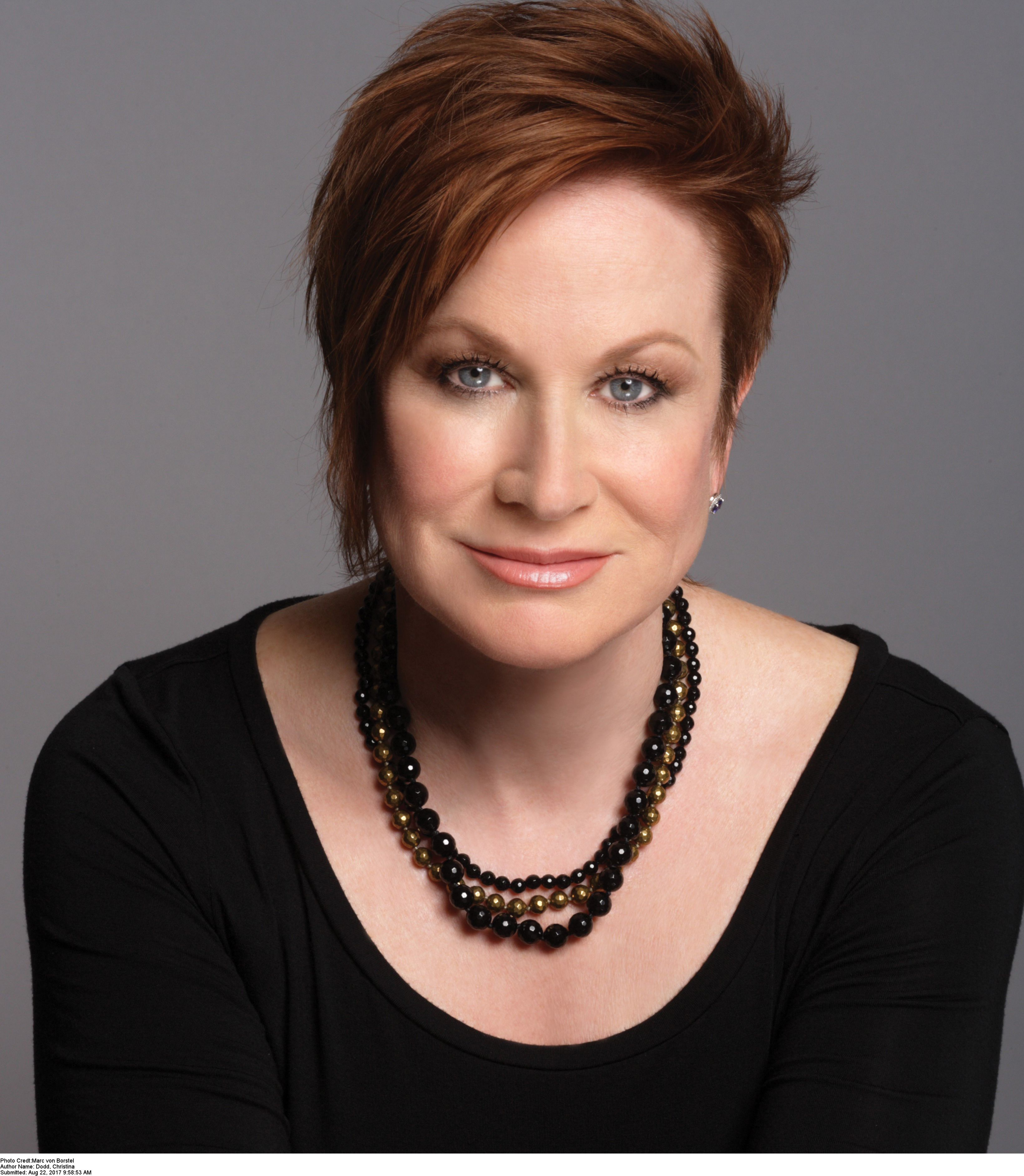 The words "mystery" and "HQN" might not often go together. But ten-time New York Times bestselling romantic suspense writer Christina Dodd and Harlequin have joined forces, and  the result is a sharp, chilling story about a woman with the scar of a gunshot on her forehead and no memory of a year of her life, one of HQN's biggest books of the year, and genre-bending like you've never seen it.
MEET THE AUTHOR AT PLA
Hear from Christina Dodd and fellow mystery authors Lou Berney, Michael Rutger, Paul Doiron, and Bryan Reardon at the Public Library Association on a mystery panel you won't want to miss!
AAP/PLA Best in Mystery Authors
Friday, March 23 at 10:45-11:45 am
Nutter Theater/Room 114
Advance praise for Dead Girl Running:
★ "Flawlessly written."–Booklist, starred review
Available in library hardcover edition and paperback on April 24th!
Love the read? Today's the last day to vote Dead Girl Running for the April LibraryReads list!