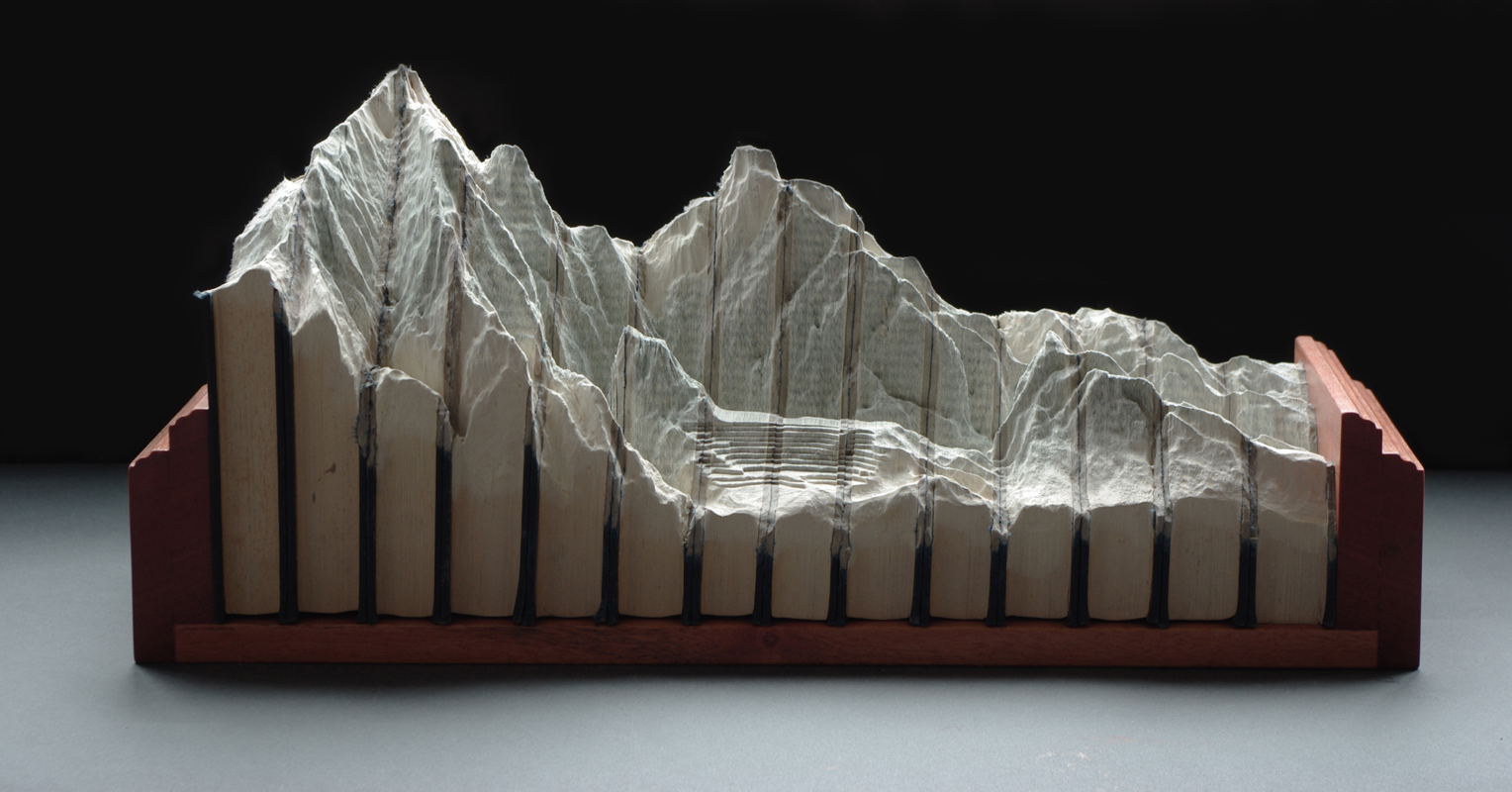 What can you spy from a mile high? Harlequin Authors!
FRIDAY, FEB 9

Amy Meyerson, author of Bookshop of Yesterdays @ 6:00 – 6:45 pm 
SATURDAY, FEB 10
Christina Dodd, author of Dead Girl Running @ 2:00-2:45 pm
Spencer Wise, author of The Emperor of Shoes @ 3:00-3:45 pm
SUNDAY, FEB 11
Aimee Agresti, author of Campaign Widows @ 10:00-10:45 am
Iris Martin Cohen, author of The Little Clan @ 11:00-11:45 am
Emily Belden, author of Hot Mess @ 11:00-11:45 am
All at HarperCollins/Harlequin booth #813
For more info check out this link!
HC-1009_ALASigningAd2018_Poster_3_22x28